System Magazine
'It's not a bag, it's a Baguette!'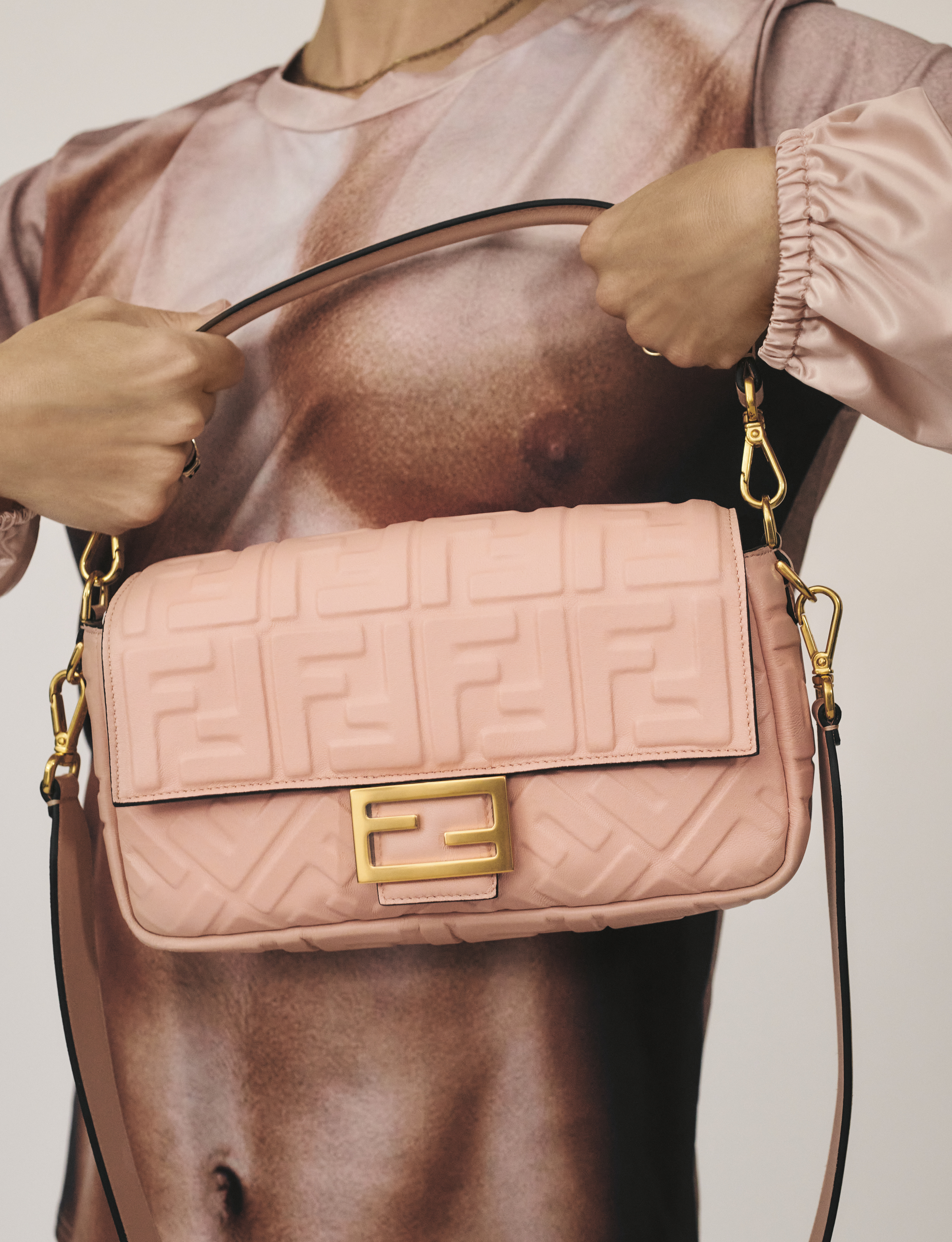 'It's not just about me, it's about this whole family of creative people.'
Following three seasons of digital shows, Casey Cadwallader's Mugler returns to the runway for the label's Fall Winter 2022/23 collection, and the lines between IRL and dot-com have never felt so blurred.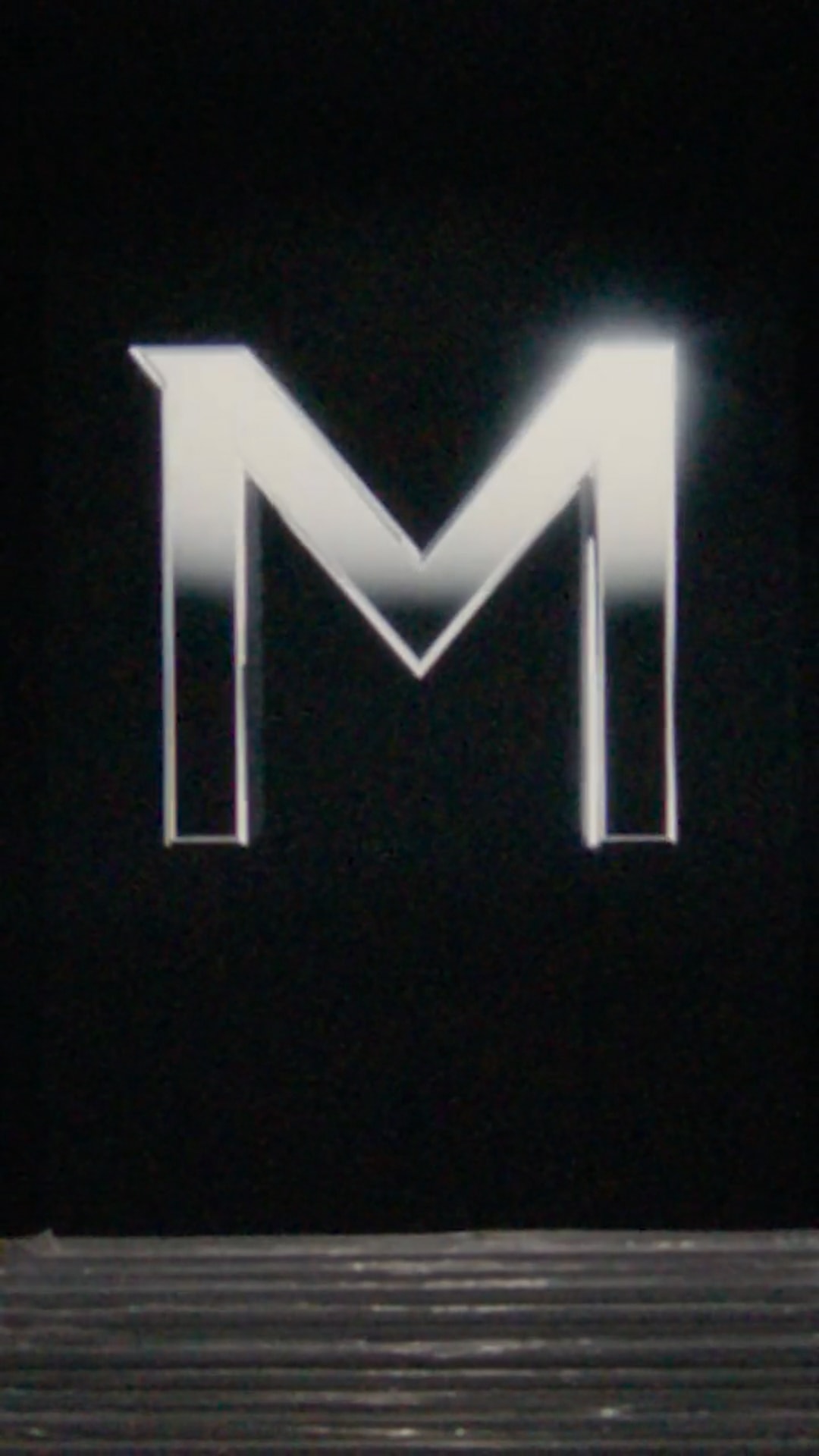 'You have to protect your future.'
Having fought to regain ownership of his name, Haider Ackermann is back, juggling couture and sportswear.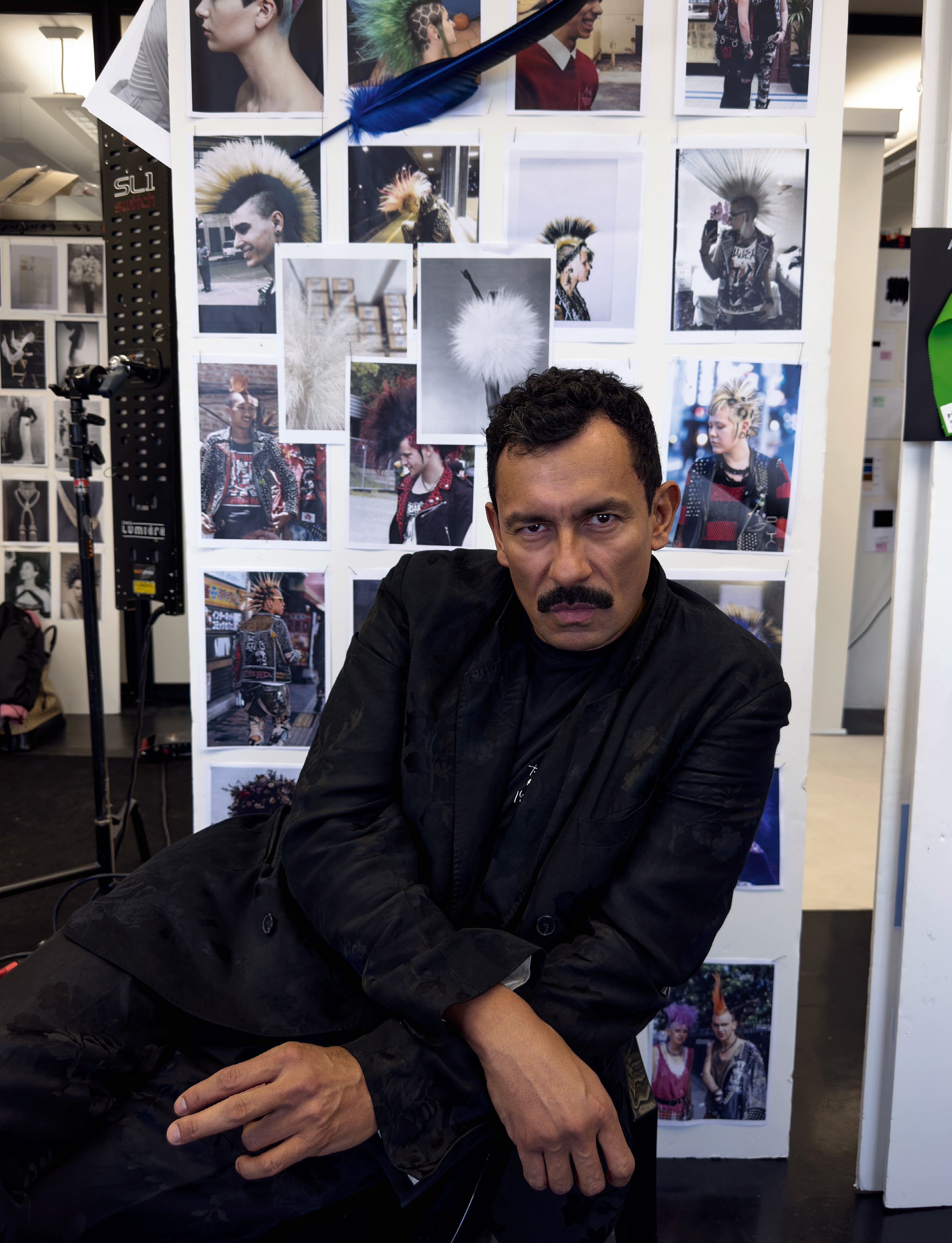 'We're the custodians of the house.'
Saint Laurent CEO Francesca Bellettini and creative director Anthony Vaccarello on their 'never compromise the brand' strategy.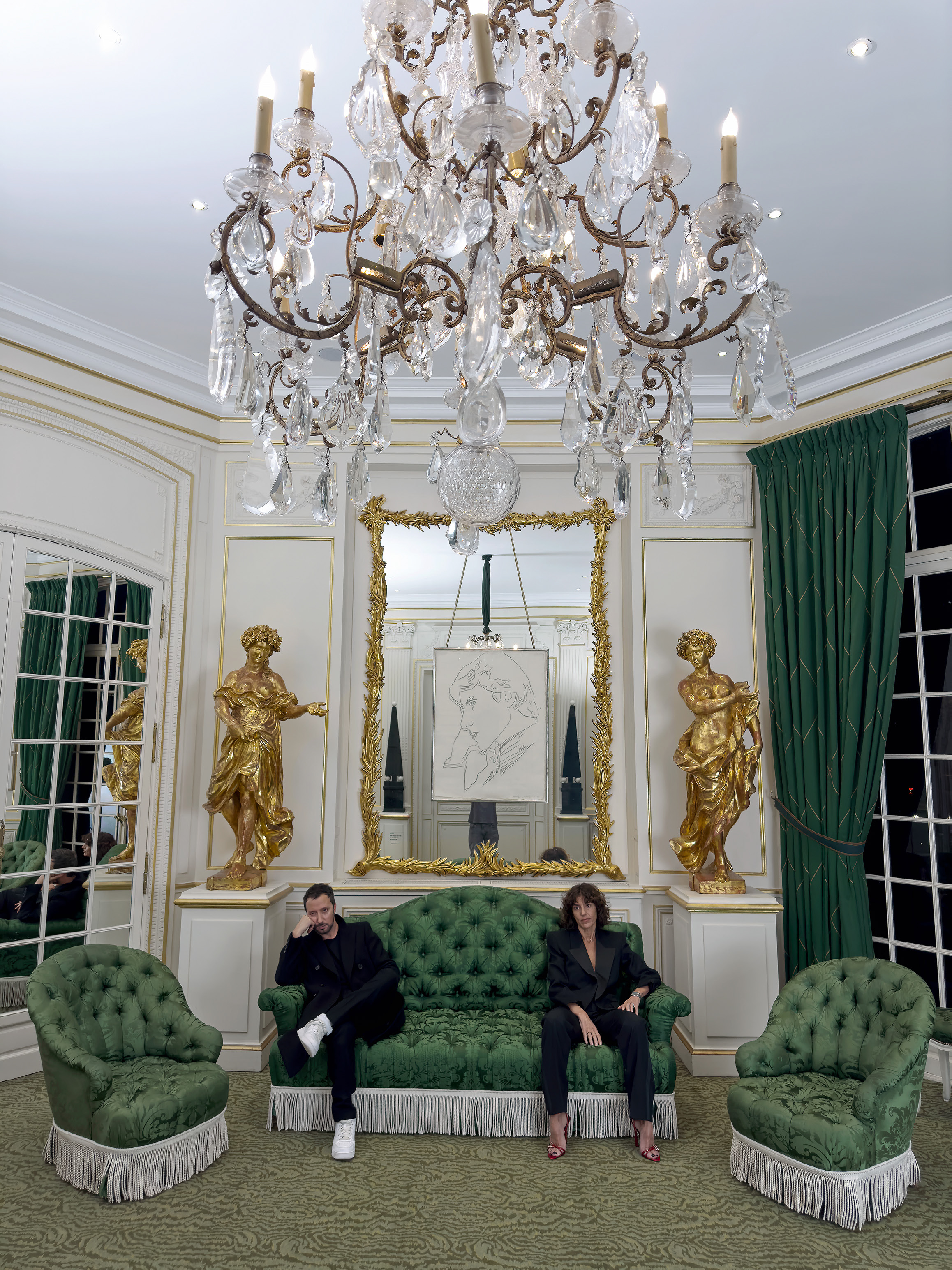 System launches its Issue 20.
System launches its Issue 20, featuring Saint Laurent cover stars CEO Francesca Bellettini and creative director Anthony Vaccarello in conversation about the brand's €3 billion success story.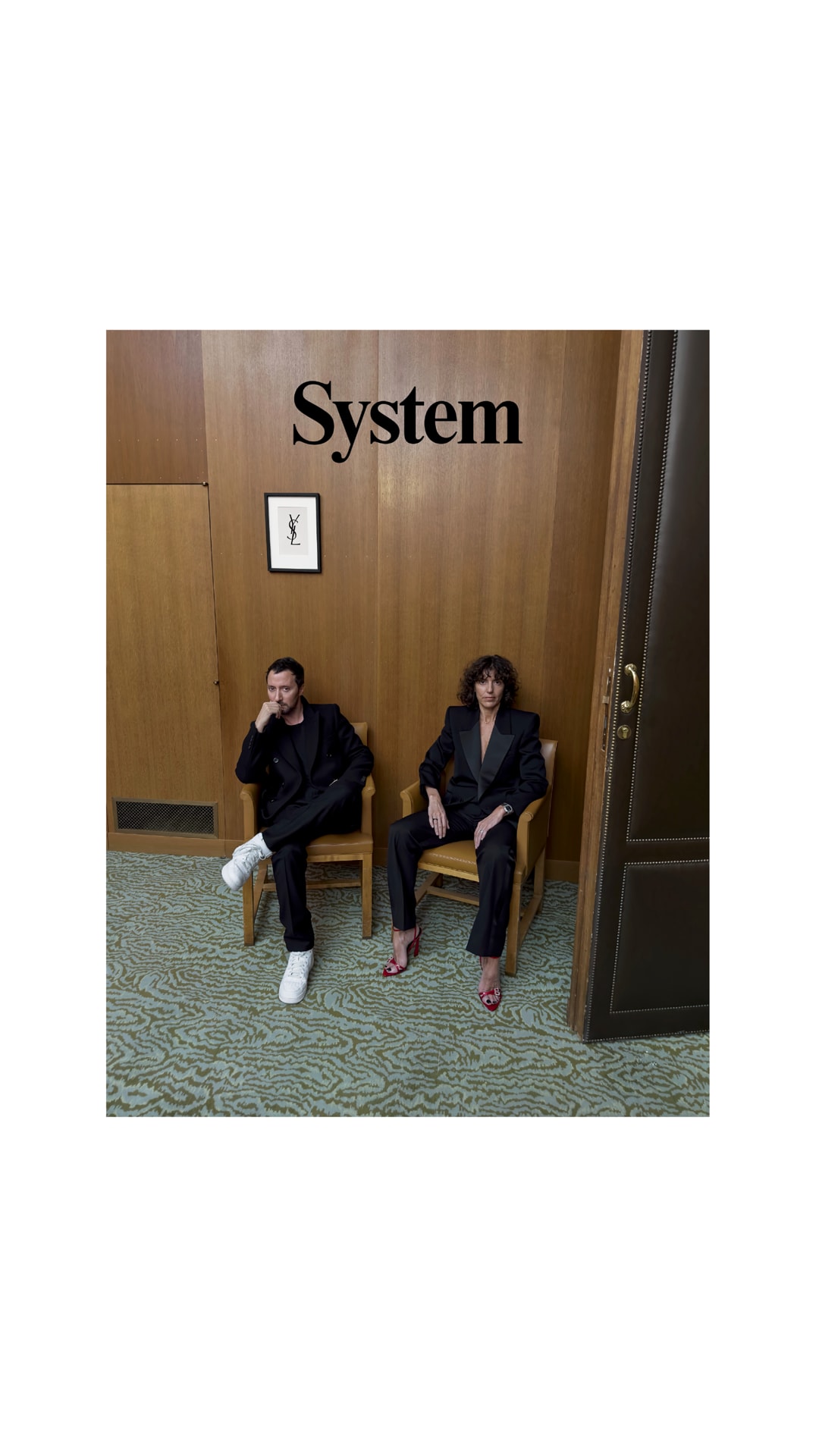 'I hated wearing the same clothes as other children from a very young age.'
Sacai Autumn Winter 2023.
For Chitose Abe, Sacai is her practical rebellion into a familiar unknown.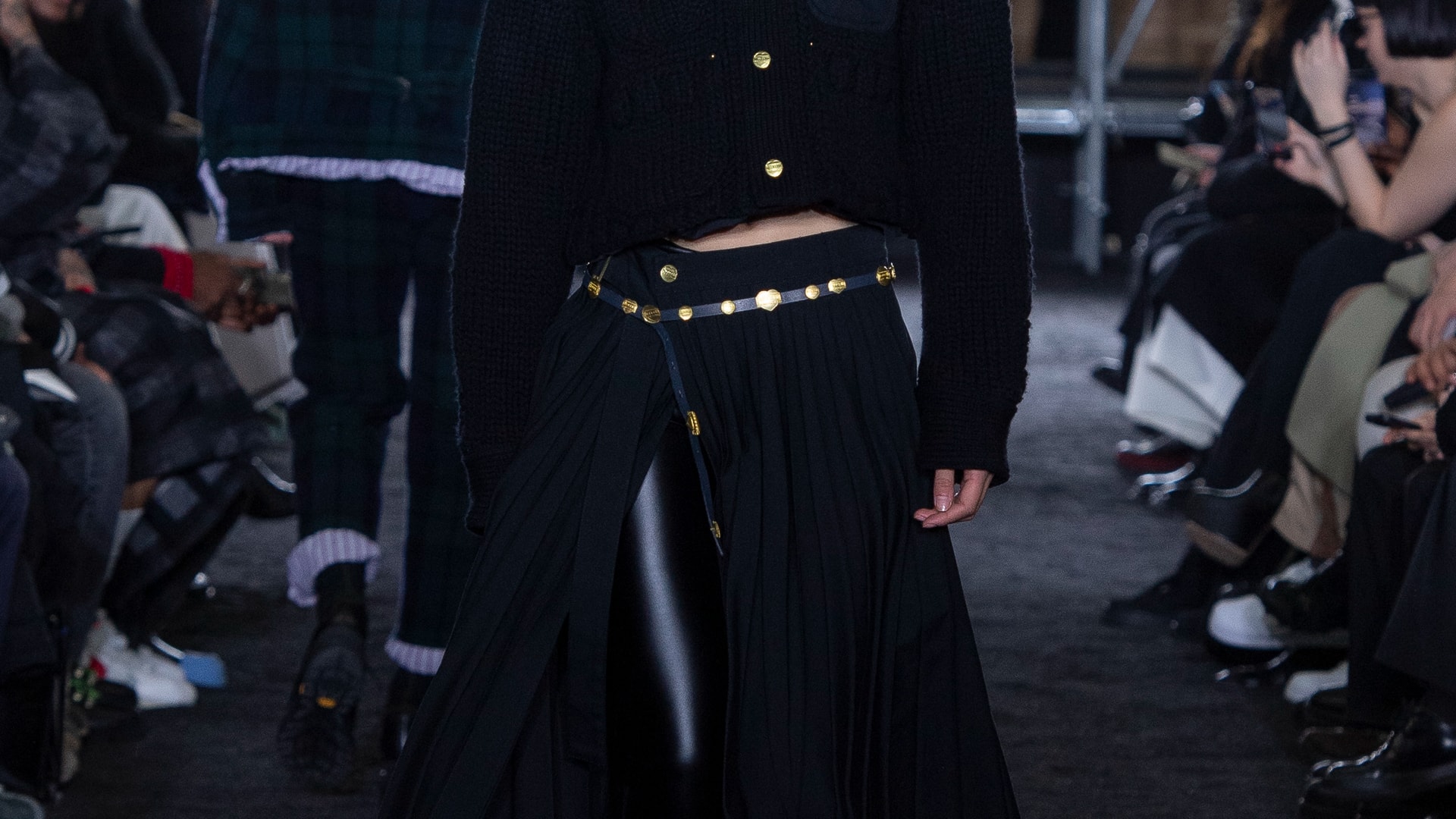 'My real passion is in the science.'
Barbara Sturm on the beauty of science and what the skincare industry gets wrong about skin.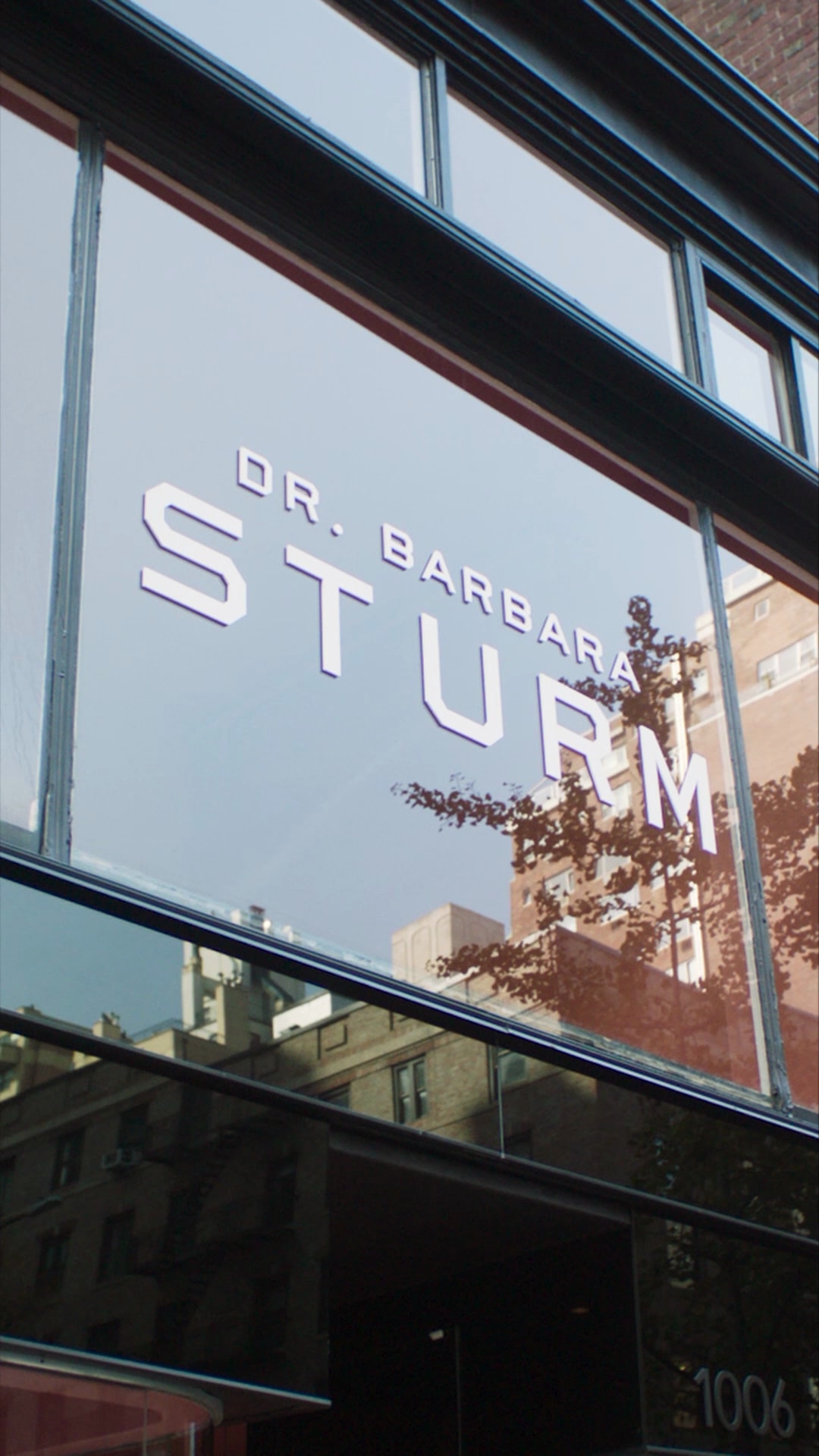 'There was a rebellion in me.'
Sam Visser discusses celebrity and the beauty of feeling great.
'I stepped into a place that I never knew existed.'
Hair stylist Eugene Souleiman looks back on 40 years of scaring the mainstream.
'I want to do everything in my power.'
New Chanel creative partner Valentina Li talks alien sea creatures, the power of being yourself, and navigating her wild visual world.
'It was this extreme version of perfection.'
Thomas de Kluyver on Alessandro and Gucci Beauty, and the importance of always challenging your vision.
'I just wanted limitless creativity.'
After launching their own brands, make-up artist Isamaya Ffrench and hair stylist Cyndia Harvey are ready to shake up the beauty market.
'I wanted to do something meta.'
Nail visionary Mei Kawajiri's creative journey is based on never following the rules.
'My ambition was to make the "most generic of generics" – the generic lipstick.'
Designer Pierre Hardy explains his inspiration for the packaging of Hermès Beauty.
'When you see the number of perfumes released each year, it's a miracle there's even one that stands out.'
Perfume designers Alberto Morillas and Jérôme Epinette discuss the adventure of creating the future of scent.
Michèle Lamy meets art legend Anselm Kiefer to talk Sappho and New Age dentists.
'Let's get facials soon.'
Creams, wrinkles and bedroom furniture with Kim and Michèle.
'I love you, you love me, and we don't judge each other.'
Fecal Matter on the freedom and frights of revealing their inner selves.
System beauty launches its inaugural issue.