System Magazine
'Pasolini costumes are monuments.'
Curator Olivier Saillard on the Pasolini costume archives and their discreet influence on fashion.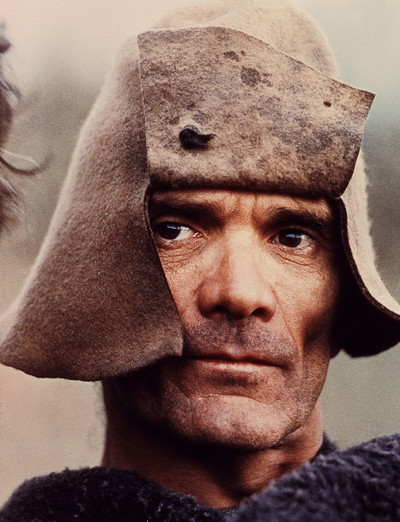 Embodying Pasolini, a film by Brigitte Lacombe.
'Vedo che lei ha capito.'
Privateness is possibly the most Venetian quality that the very Venetian jeweller Attilio Codognato possesses.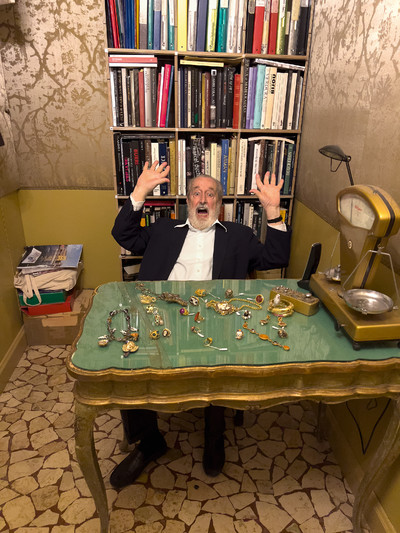 'What's your best memory of being at La Cambre?'
System invited five current La Cambre Mode[s] students to submit questions to their school's alumni designers.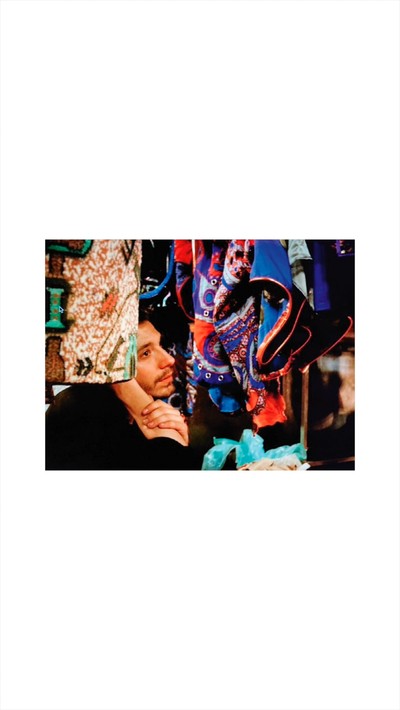 '80% of our students go on to work in brands' studios.'
At La Cambre Mode[s] fashion school in Brussels, it's about the Stockman and sewing machine, not the iPad or 3D printer.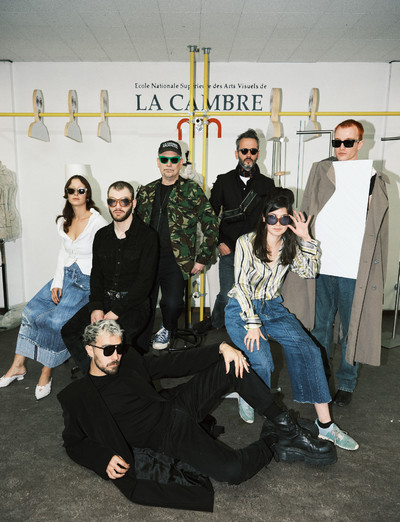 Futuro Optimisto.
Casablanca.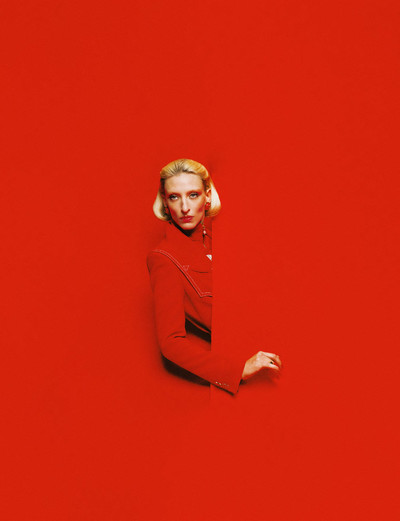 'Function should never eradicate what is beautiful.'
Jil Sander Fall 2023
For Lucie and Luke Meier, the personal is about process and purity, not shows and spectacles.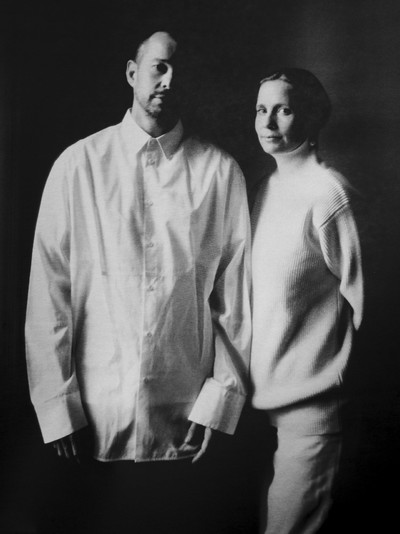 'Why did you choose them? They're not even pretty!'
Chinese casting director Denise Hu on bridging the gap between local identity and Western model standards.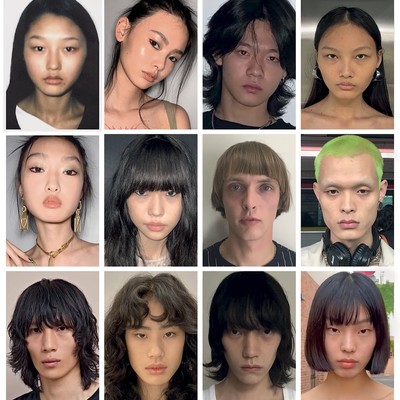 'Signature is my life. It's my identity.' Simone Rocha Fall 2023
What happens when Simone Rocha lands upon a collection of conceptual conceptualism.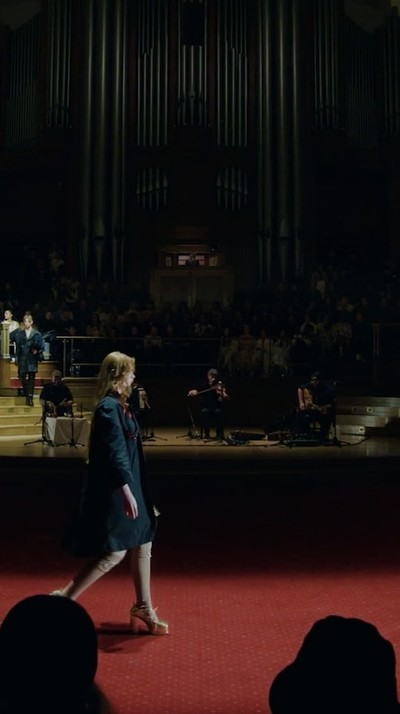 'It always felt like an exciting school trip.'
For 11 seasons, Dennis Freedman and Juergen Teller took Barneys' catalogues out on the road.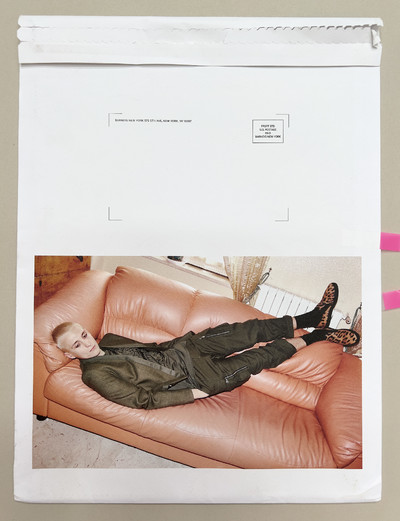 'My clothes are like pages in a journal.'
Raul Lopez opens up about the 'urban dystopia' of his childhood in 1990s Williamsburg, the salvation he found through the ballroom scene, and how he's turned Luar into the hottest New York fashion label in years.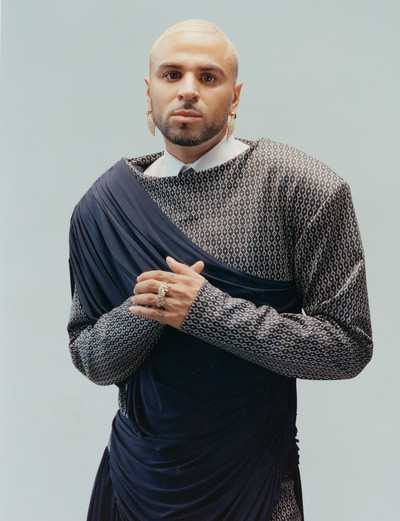 Lyle Lindgren and Eddie's Plein's Mouth Full Of Golds paints the city of New York gold, diamond and platinum.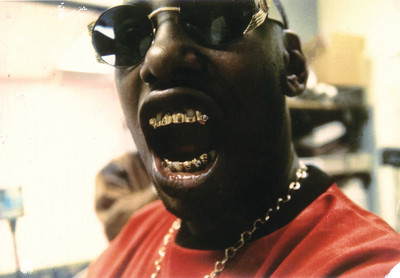 Junya Watanabe runway archives 1993-2022
To celebrate three decades of Watanabe's Paris womenswear shows and the continuing power of his runway visions, System selected 10 key collections and asked an all-star cast to discuss them and the designer's inimitable work.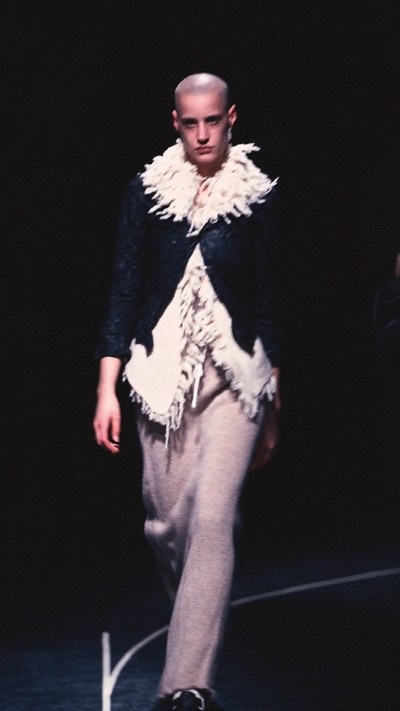 'I am not a fashionable person.'
In a rare interview to mark his eponymous brand's 30th anniversary, Junya Watanabe reflects on nostalgia, the avant-garde, and his own sense of enigma.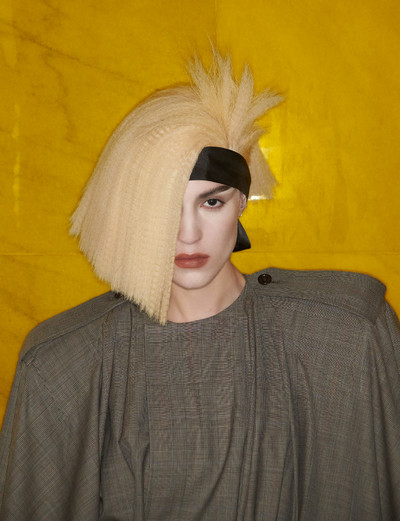 'There are way more rules to push against in menswear.'
For designer Martine Rose – and her best friend and stylist Tamara Rothstein – inspiration comes from lived experiences, not moodboards.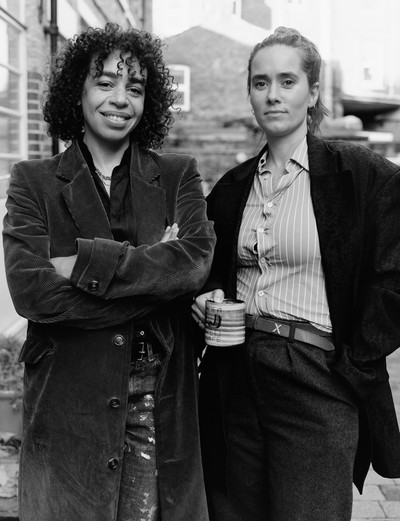 'It's not a bag, it's a Baguette!'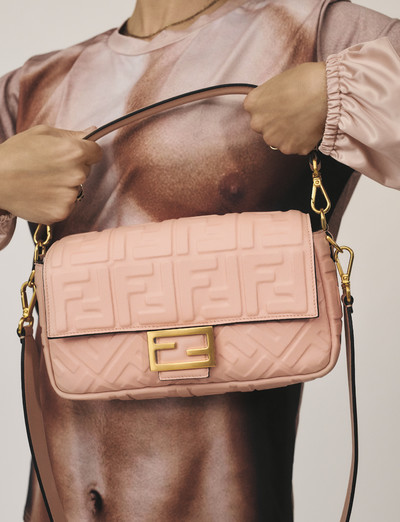 'It's not just about me, it's about this whole family of creative people.'
Following three seasons of digital shows, Casey Cadwallader's Mugler returns to the runway for the label's Fall Winter 2022/23 collection, and the lines between IRL and dot-com have never felt so blurred.
'You have to protect your future.'
Having fought to regain ownership of his name, Haider Ackermann is back, juggling couture and sportswear.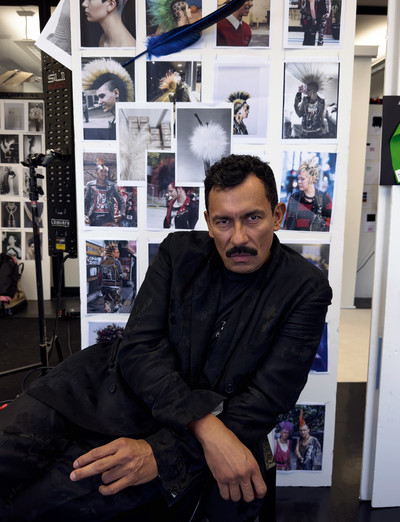 'We're the custodians of the house.'
Saint Laurent CEO Francesca Bellettini and creative director Anthony Vaccarello on their 'never compromise the brand' strategy.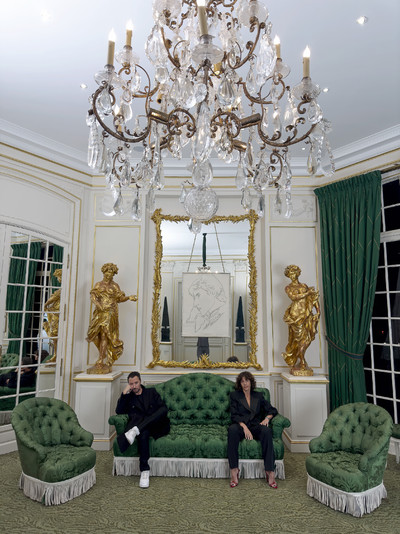 System launches its Issue 20.
System launches its Issue 20, featuring Saint Laurent cover stars CEO Francesca Bellettini and creative director Anthony Vaccarello in conversation about the brand's €3 billion success story.
'I hated wearing the same clothes as other children from a very young age.'
Sacai Autumn Winter 2023.
For Chitose Abe, Sacai is her practical rebellion into a familiar unknown.
'My real passion is in the science.'
Barbara Sturm on the beauty of science and what the skincare industry gets wrong about skin.
'There was a rebellion in me.'
Sam Visser discusses celebrity and the beauty of feeling great.
'I stepped into a place that I never knew existed.'
Hair stylist Eugene Souleiman looks back on 40 years of scaring the mainstream.
'I want to do everything in my power.'
New Chanel creative partner Valentina Li talks alien sea creatures, the power of being yourself, and navigating her wild visual world.
'It was this extreme version of perfection.'
Thomas de Kluyver on Alessandro and Gucci Beauty, and the importance of always challenging your vision.
'I just wanted limitless creativity.'
After launching their own brands, make-up artist Isamaya Ffrench and hair stylist Cyndia Harvey are ready to shake up the beauty market.
'I wanted to do something meta.'
Nail visionary Mei Kawajiri's creative journey is based on never following the rules.
'My ambition was to make the "most generic of generics" – the generic lipstick.'
Designer Pierre Hardy explains his inspiration for the packaging of Hermès Beauty.
'When you see the number of perfumes released each year, it's a miracle there's even one that stands out.'
Perfume designers Alberto Morillas and Jérôme Epinette discuss the adventure of creating the future of scent.
Michèle Lamy meets art legend Anselm Kiefer to talk Sappho and New Age dentists.
'Let's get facials soon.'
Creams, wrinkles and bedroom furniture with Kim and Michèle.
'I love you, you love me, and we don't judge each other.'
Fecal Matter on the freedom and frights of revealing their inner selves.
System beauty launches its inaugural issue.