System Magazine
'It's pop art. We play with advertising and pop culture as Jeff Koons and Warhol did.'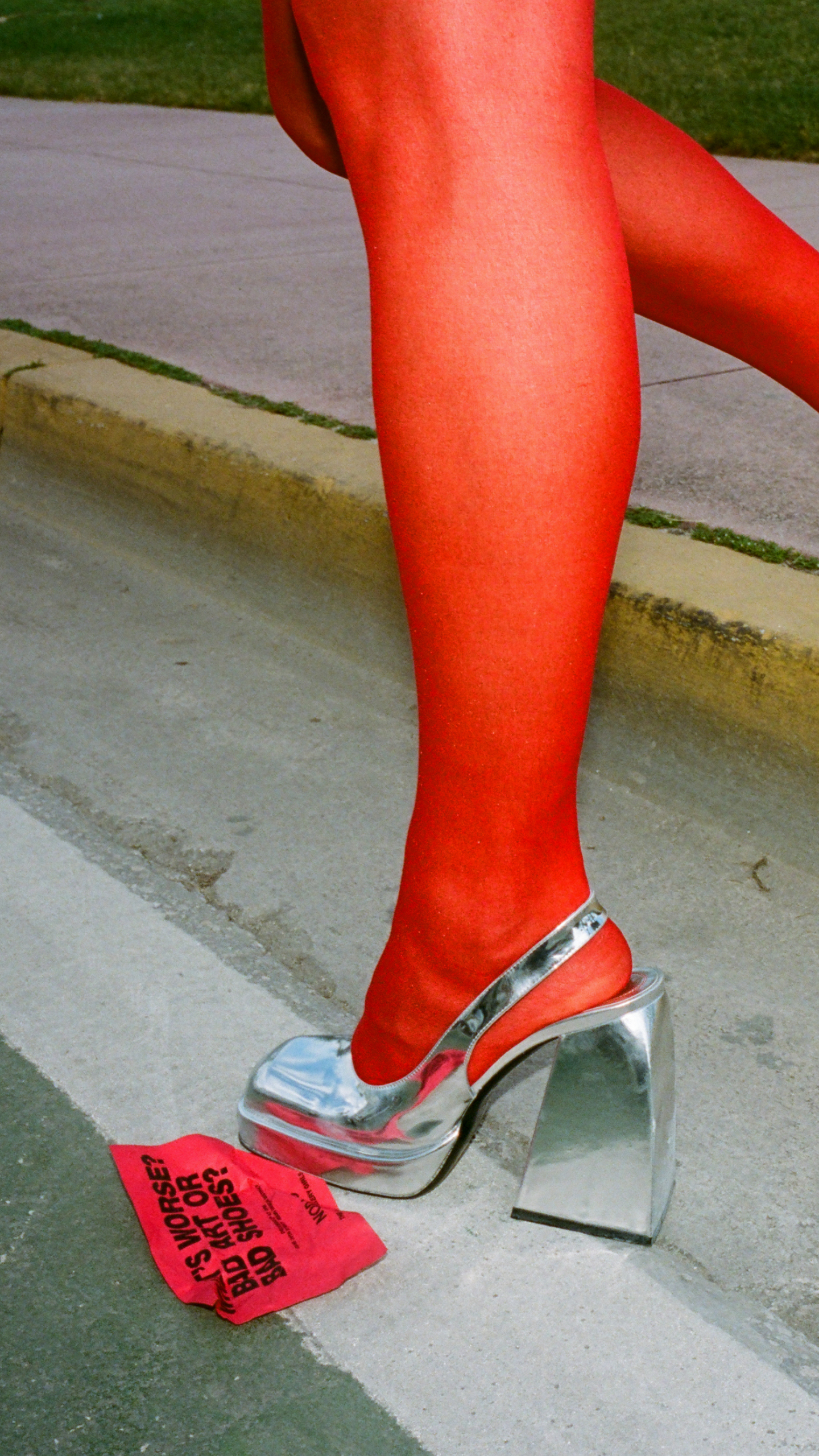 Colours of My Body. Lea Colombo.
The artist and photographer explores all the colours of her body in her debut book.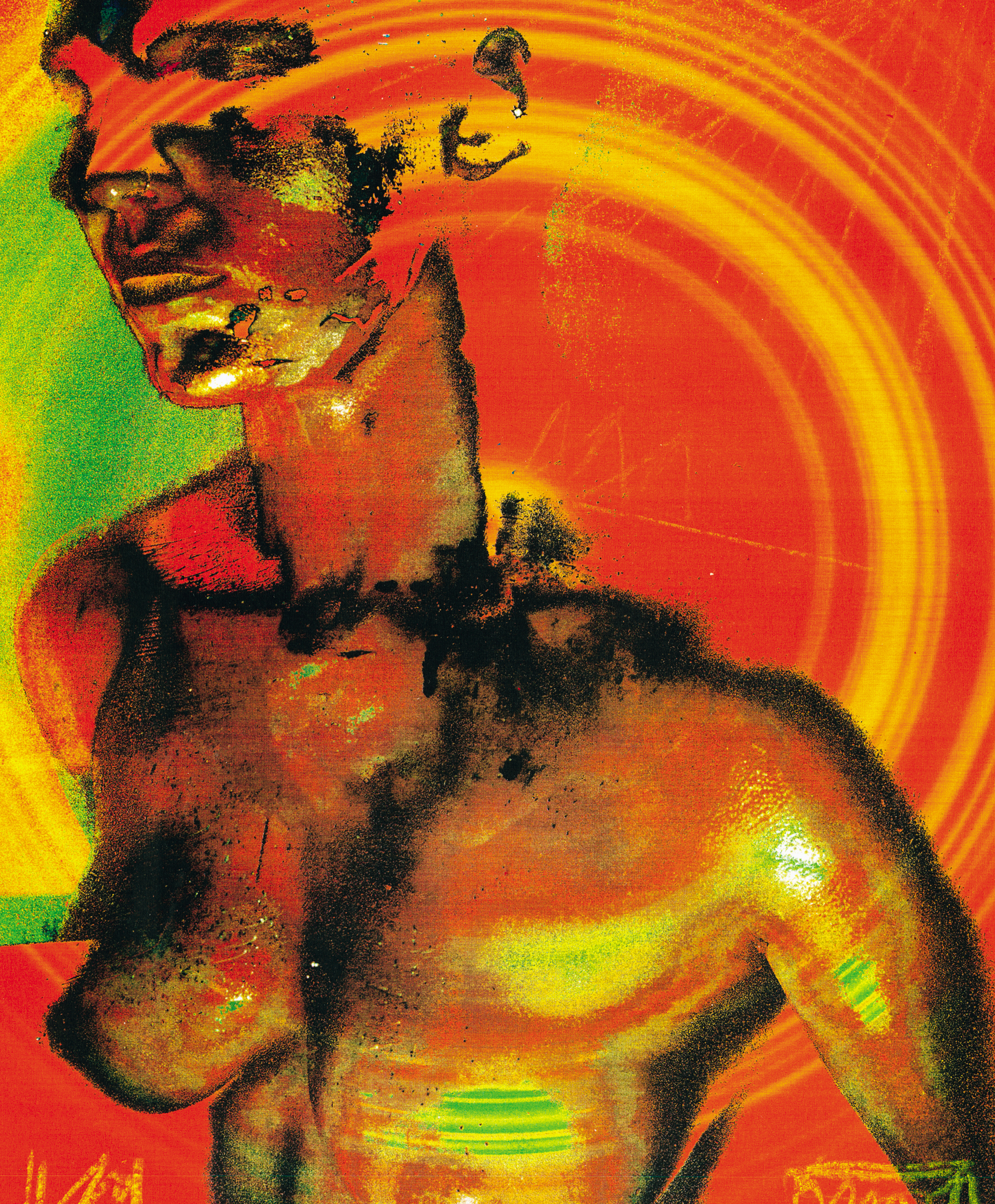 System Portfolio:
Ernesto Sampons
The photographer talks about his vision of femininity, the influence of the Mediterranean sun in his pictures and his fascination with sacred architecture and the gossip in mythology.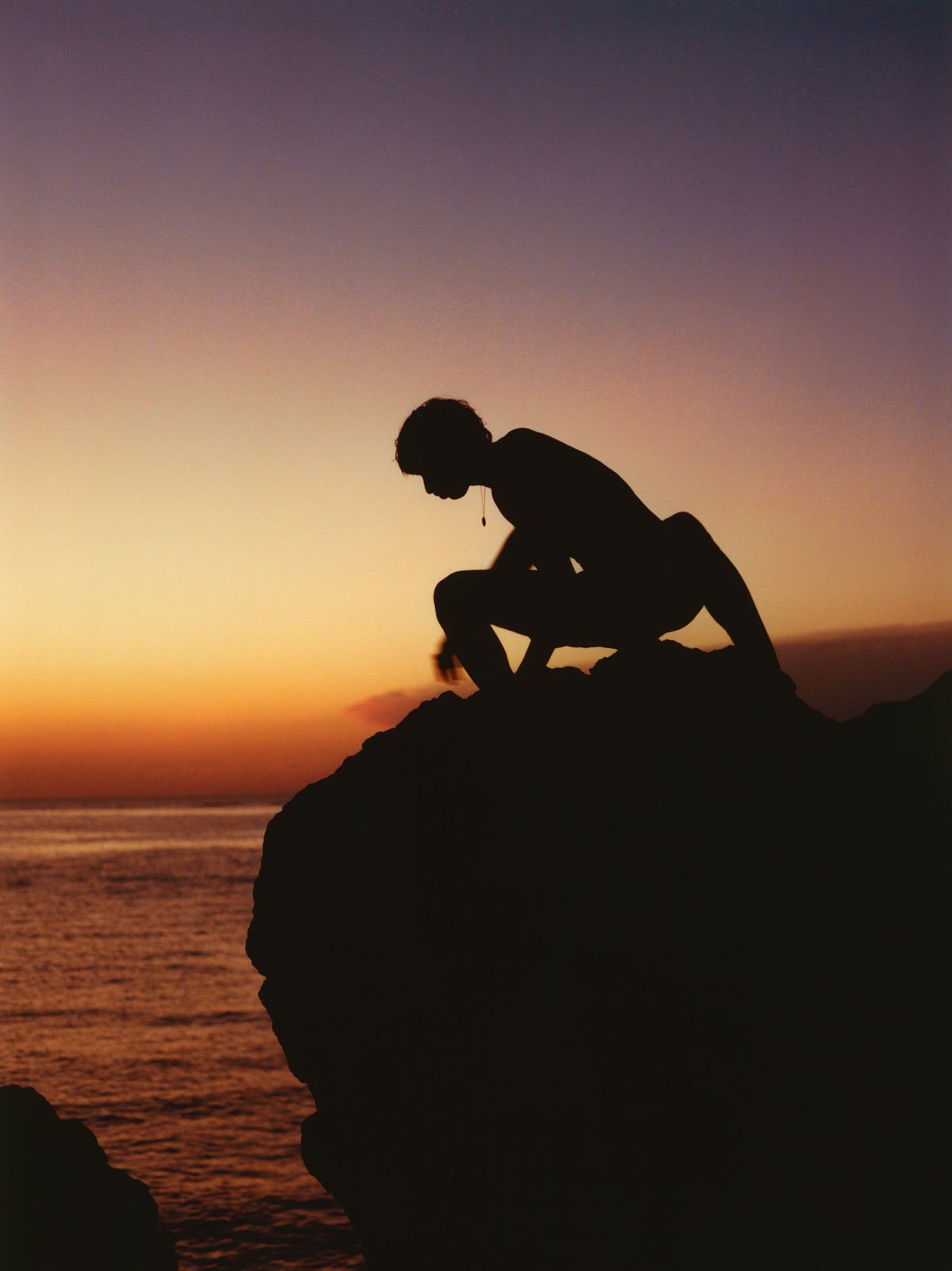 I'm telling the story of a bigger body of people who struggle with identity and stereotyping.
Shipwreck, subculture and safety pins – introducing Jawara Alleyne's New World order through culture combining, rather than culture clashing.
'It's so much more than just putting on a show, it's about being hands on.'
The Swedish Fashion Council launches [X]Perience, aiming to overhaul the traditional fashion week model.
System Portfolio:
Joey Holder
The artist explores the limits of human understanding and how we experience non-human, natural and technological forms.
The Colors of Sies Marjan – published by Rizzoli – chronicles the prismatic legacy of the now-shuttered brand founded by designer Sander Lak.
System Portfolio:
Kristie Muller
The photographer and creative director captures mundane events with digital and phone cameras.
I Wash You Dry. Katie Burnett.
The artist and stylist releases a follow-up to her photography debut Cabin Fever.
Intimacy. Selasi Collection Two.
Ronan Mckenzie's exploratory label makes a tender physical debut to unveil its sophomore collection.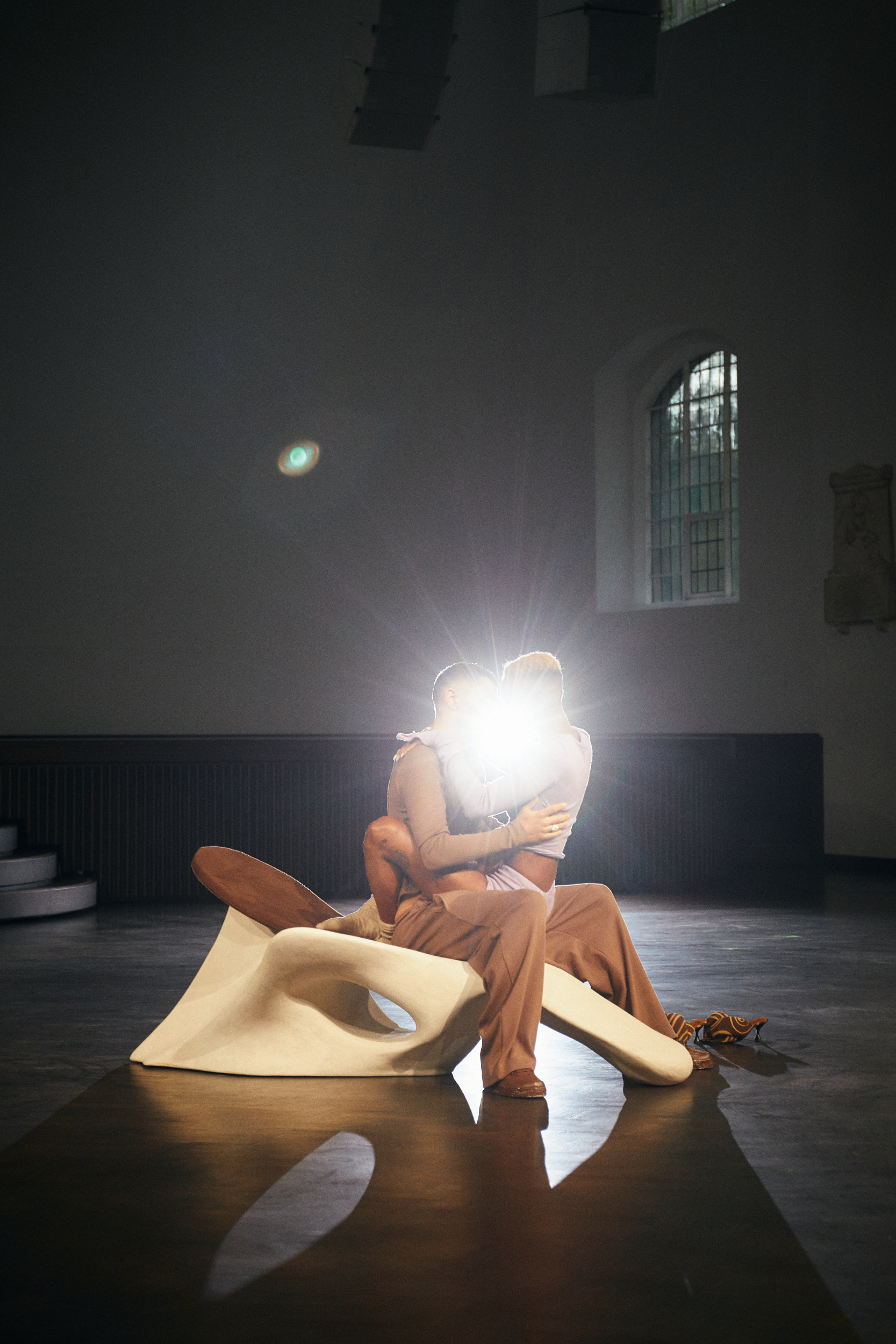 'I once said that we use clothing as Trojan Horses to tell stories.'
No Vacancy Inn's Born Cancelled collection fiercely examines music and counterculture to raise a sartorial call-to-arms against cancel-culture.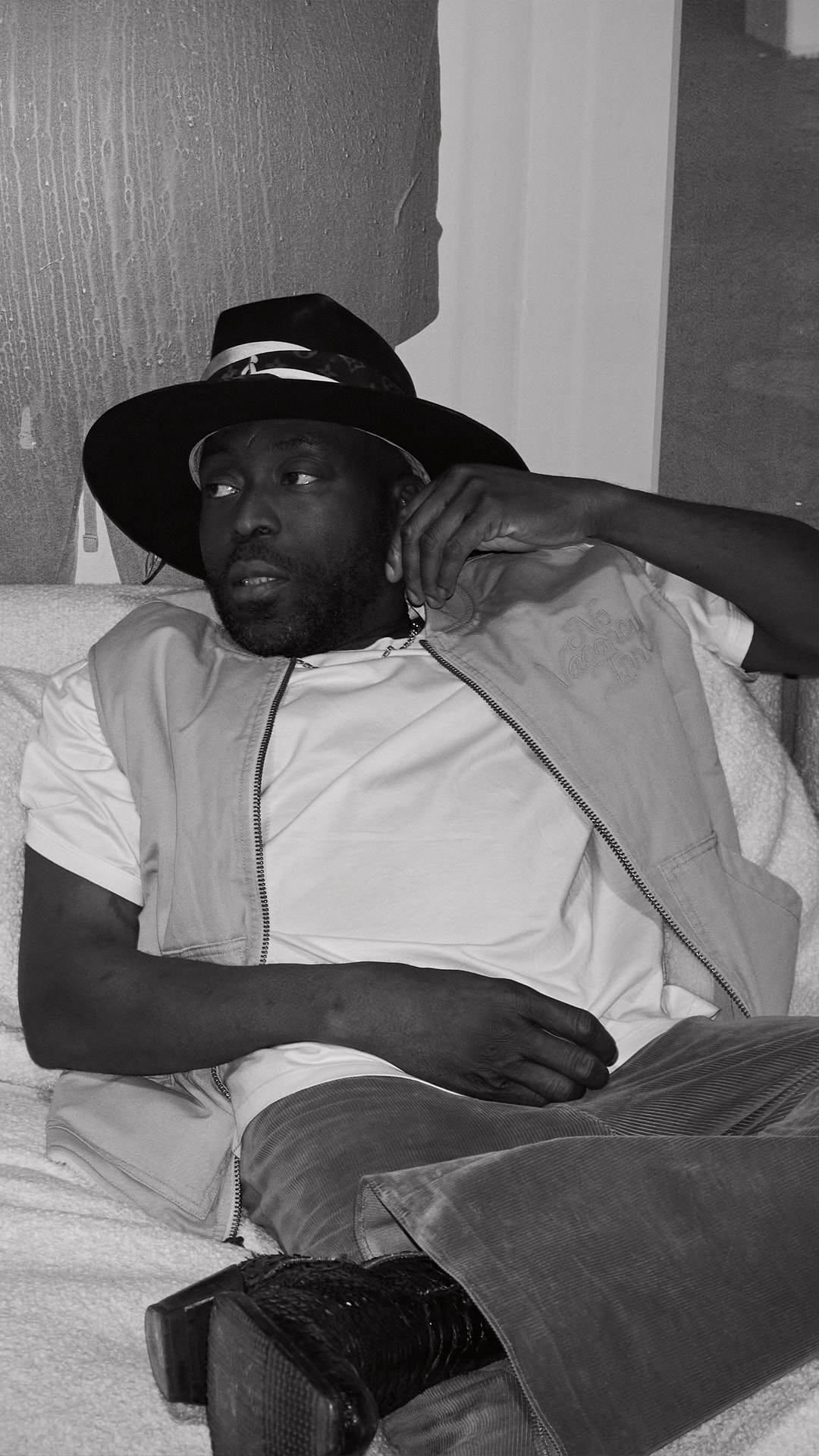 System Portfolio: Kingsley Ifill
The photographer's images document the fundamentals of the technique, light and subject, merging processes from photography, painting and sculpture.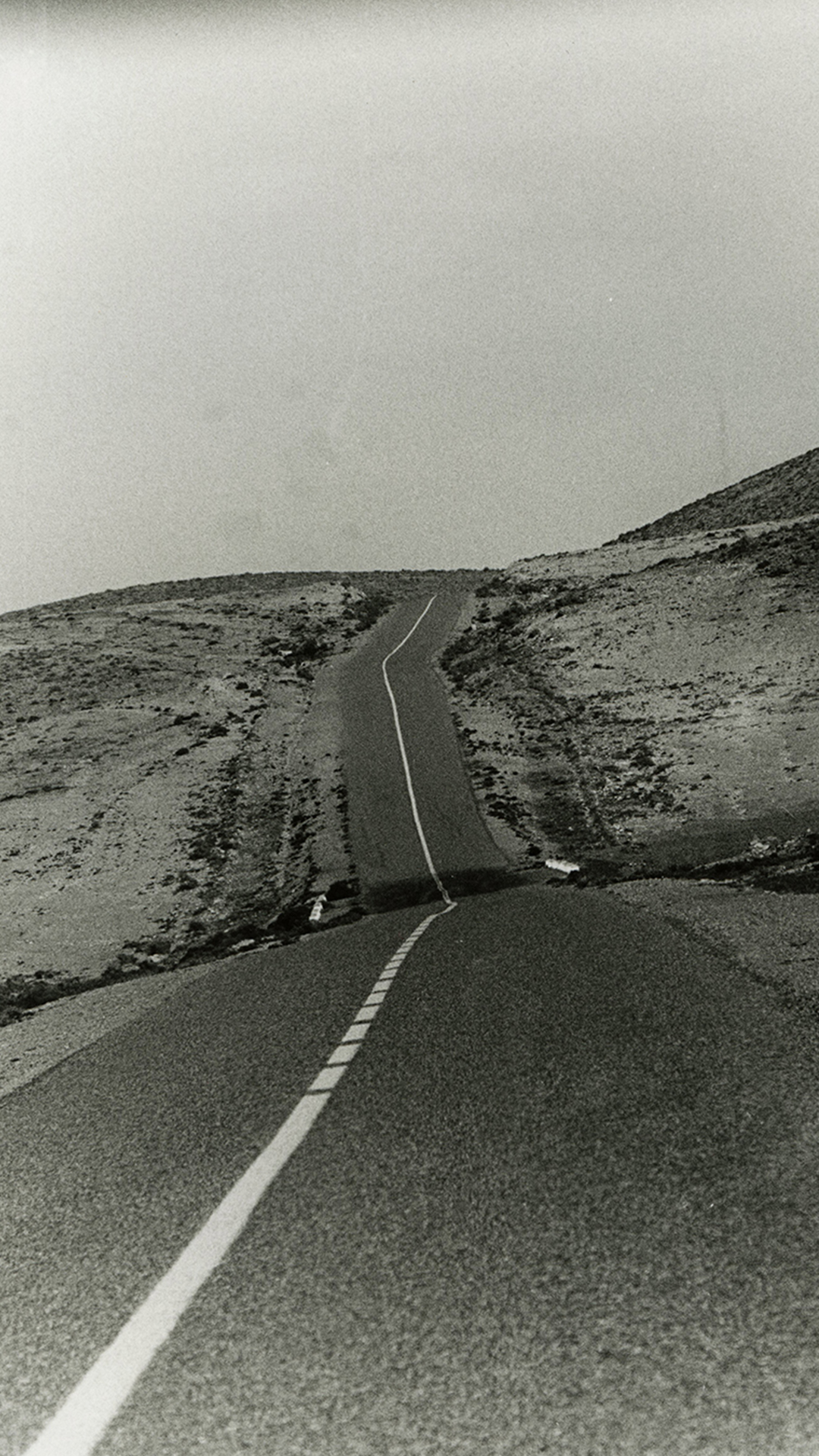 'I like to think of myself as an artist who is working across the borders of art and fashion.'
As his sophomore exhibition entitled Chrysalis opens in Gagosian, photographer Tyler Mitchell is creating a new image-making vernacular.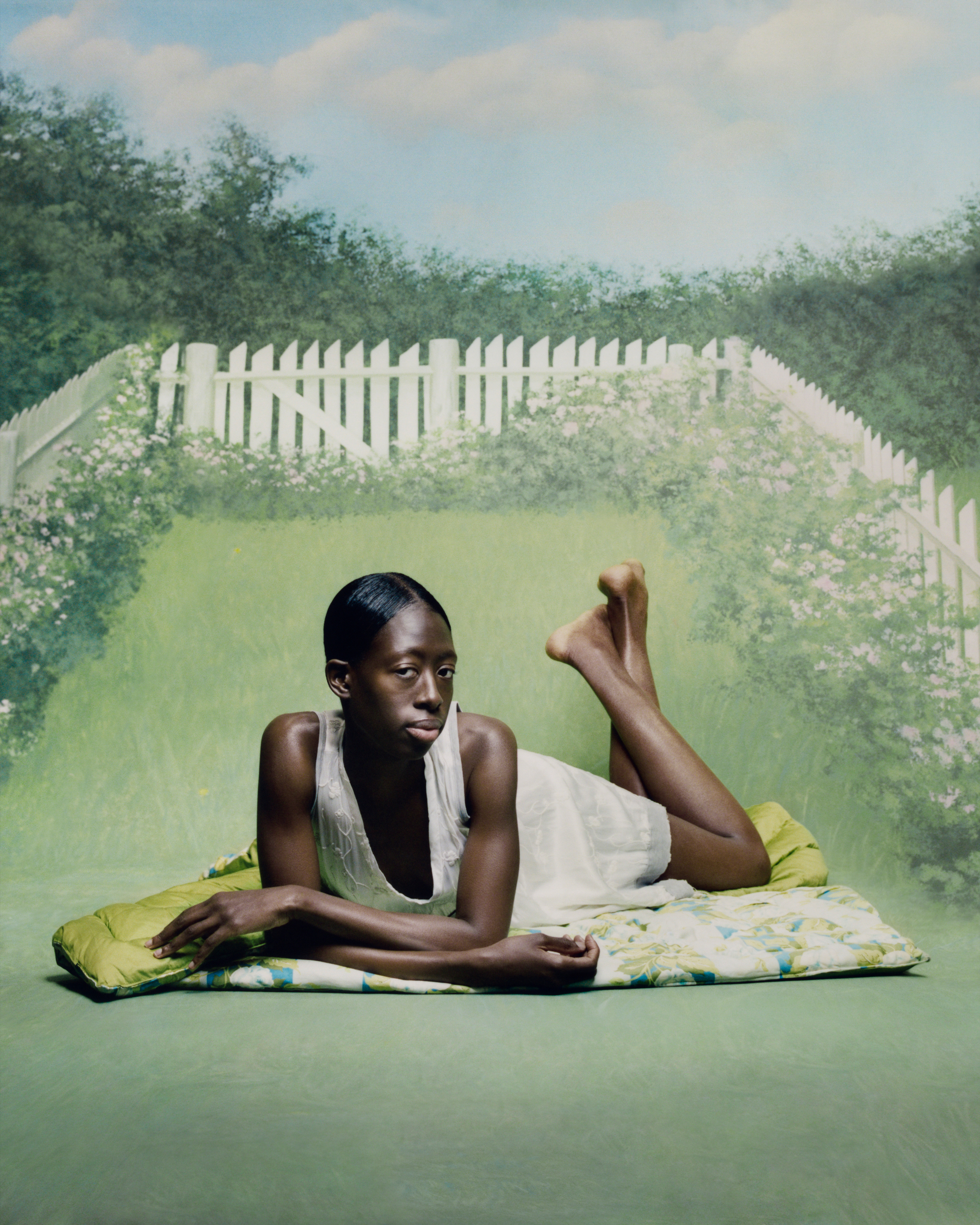 'What we do is not fast fashion.'
Molly Goddard Spring/Summer 2023.
The London-based designer doesn't pay attention to noise – instead she prefers to create volume.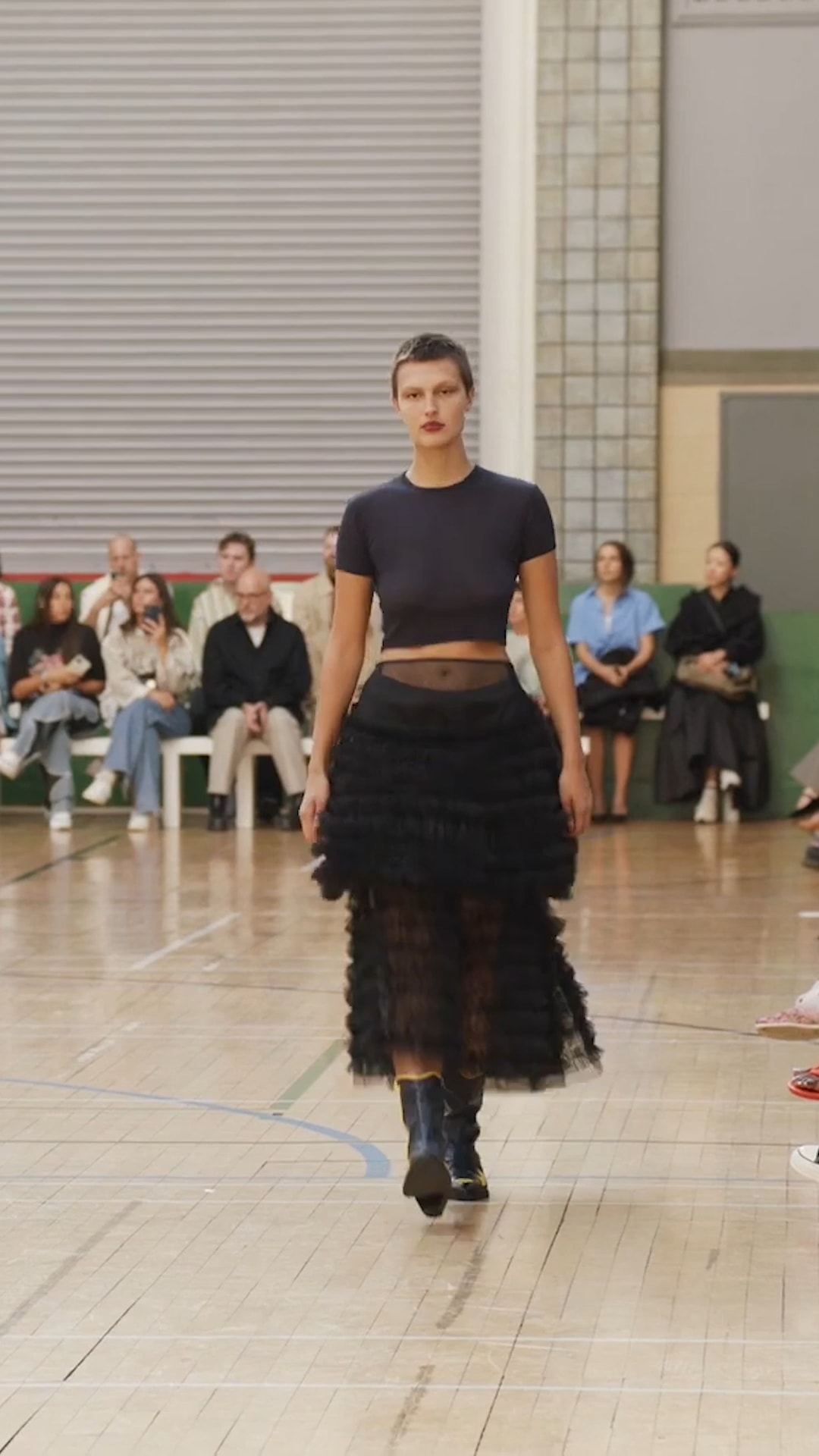 Faces.
Chopova Lowena Spring/Summer 2023.
Following the brand's debut show at London Fashion Week, Good Catch founder Sarah Small takes System through her casting process.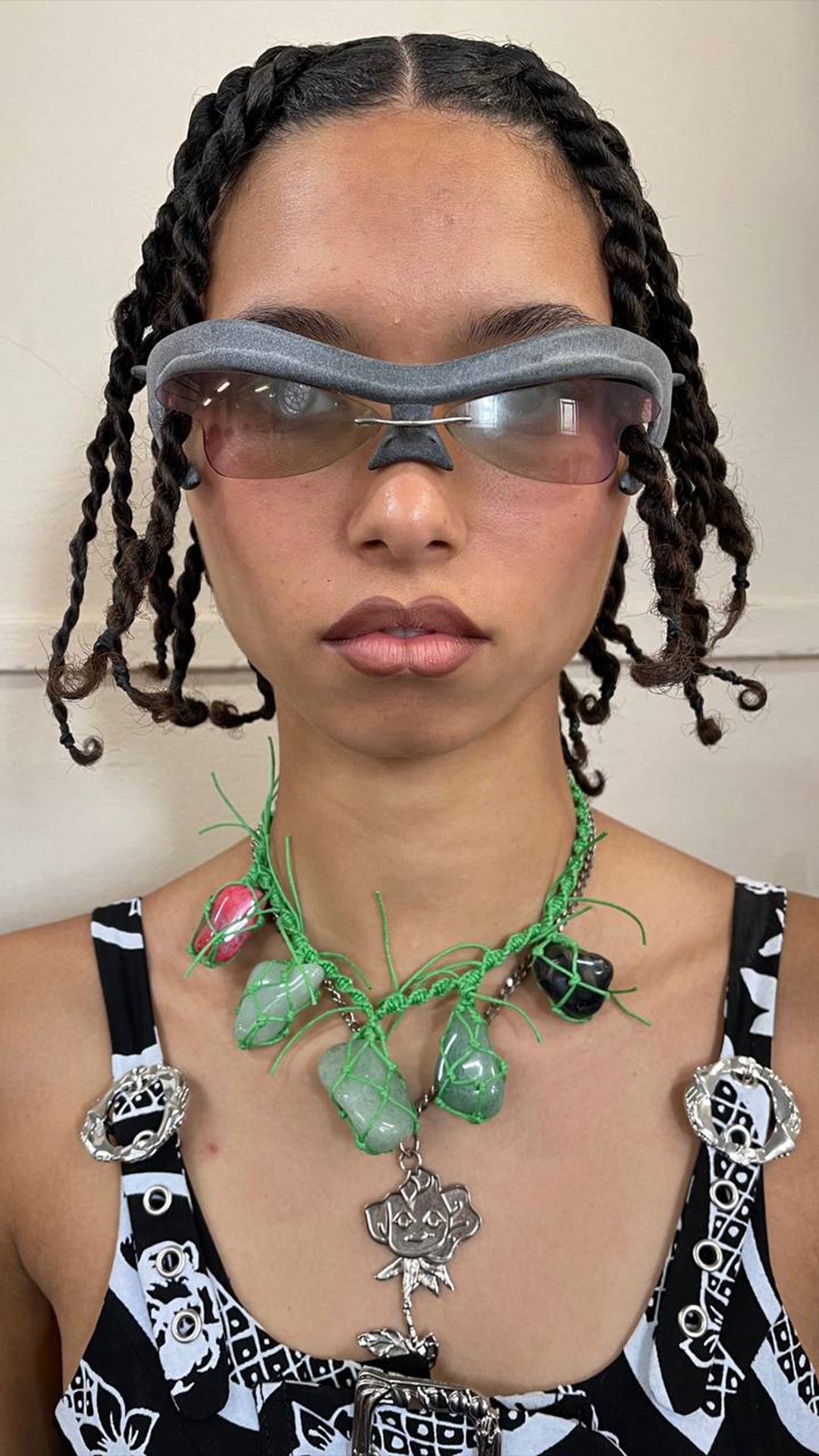 Following on from SUPERFUTURES, Reference Studios' biannual Reference Festival returns to Berlin for its sixth edition – featuring Michèle Lamy, Matt Lambert, Miles Greenberg, and a cohort of the city's fashion and art creatives.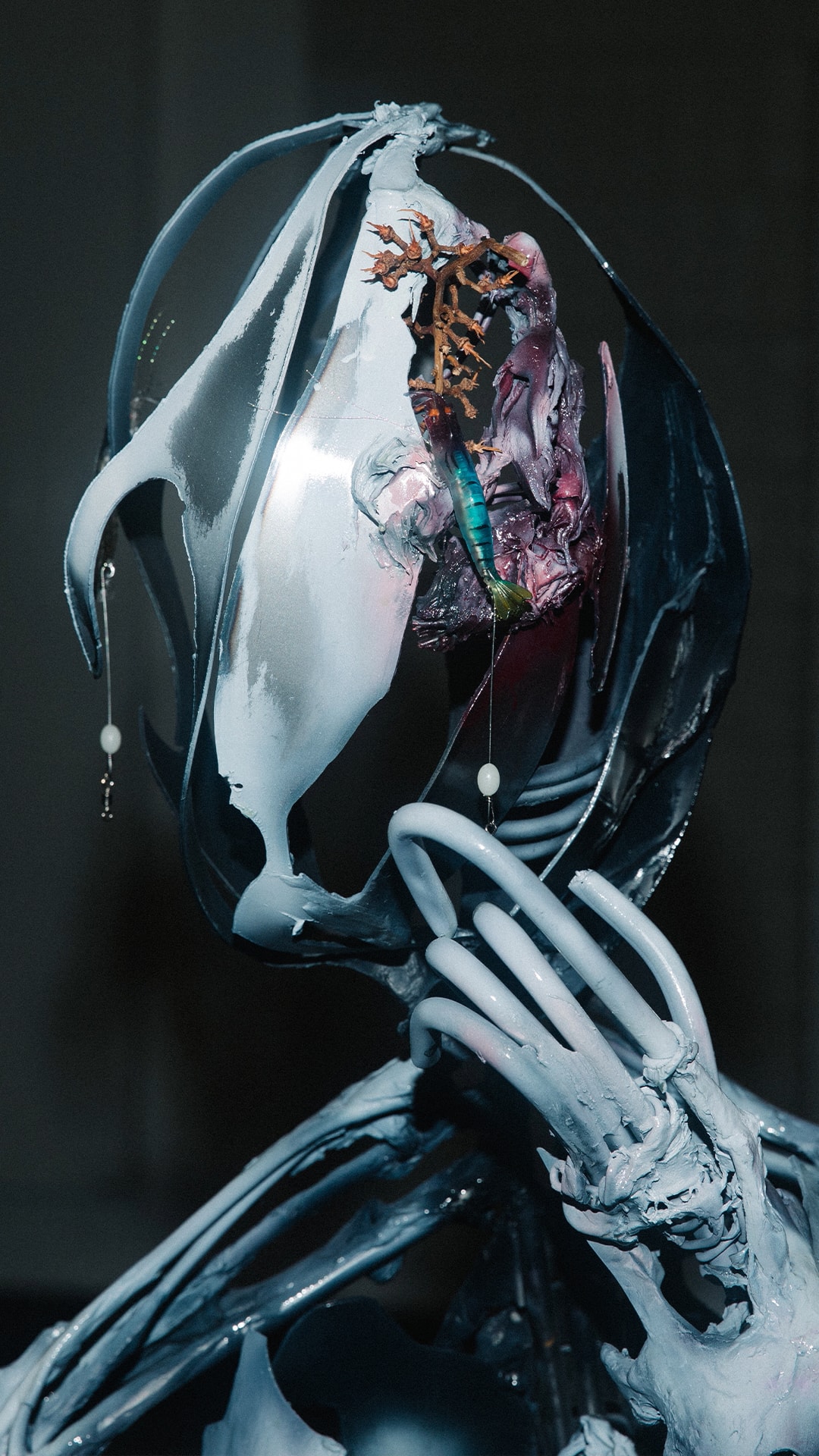 Photographer and creative director Daniel Obasi's debut pays homage to the power of Nigerian protest.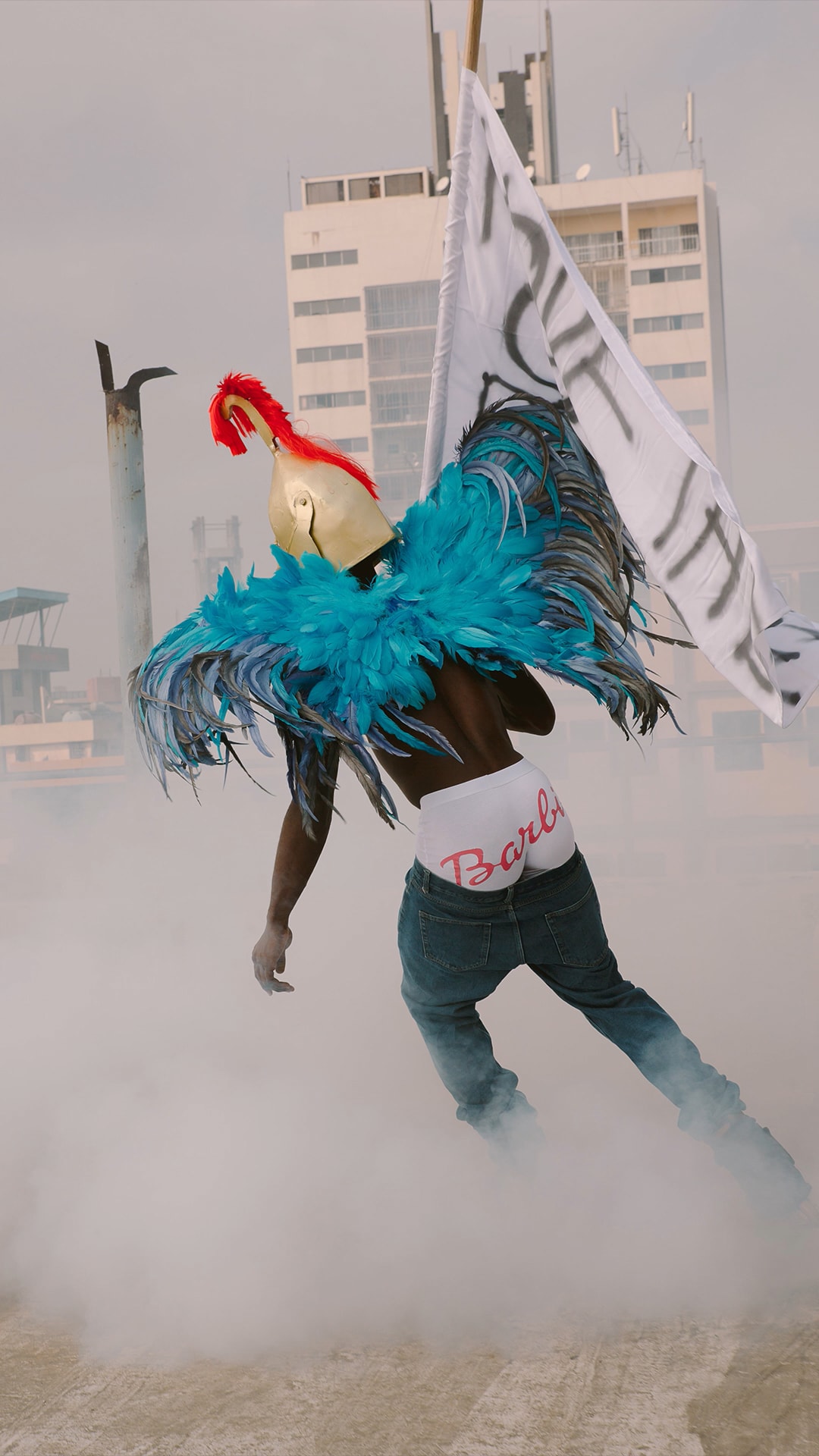 'I'm a firm believer that fashion is one of the industries that can really change culture.'
Under the leadership of CEO Cecilie Thorsmark, Copenhagen Fashion Week hopes to rival the influence of fashion's biggest players.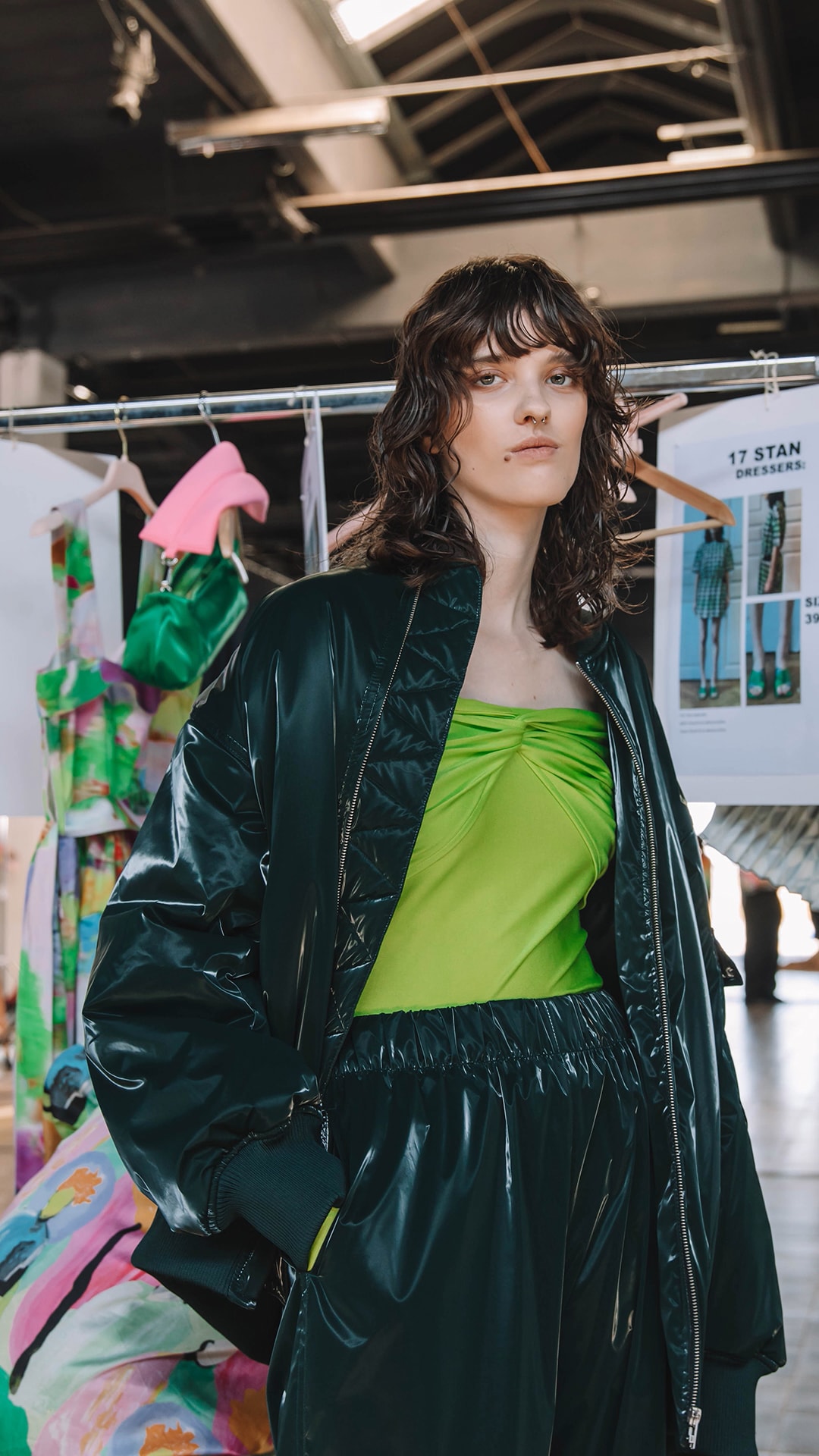 Community.
Faces of Harlem.
Founded by Sade Boyewa El, the free outdoor photography exhibition returns to the New York neighbourhood to bring art back into the community.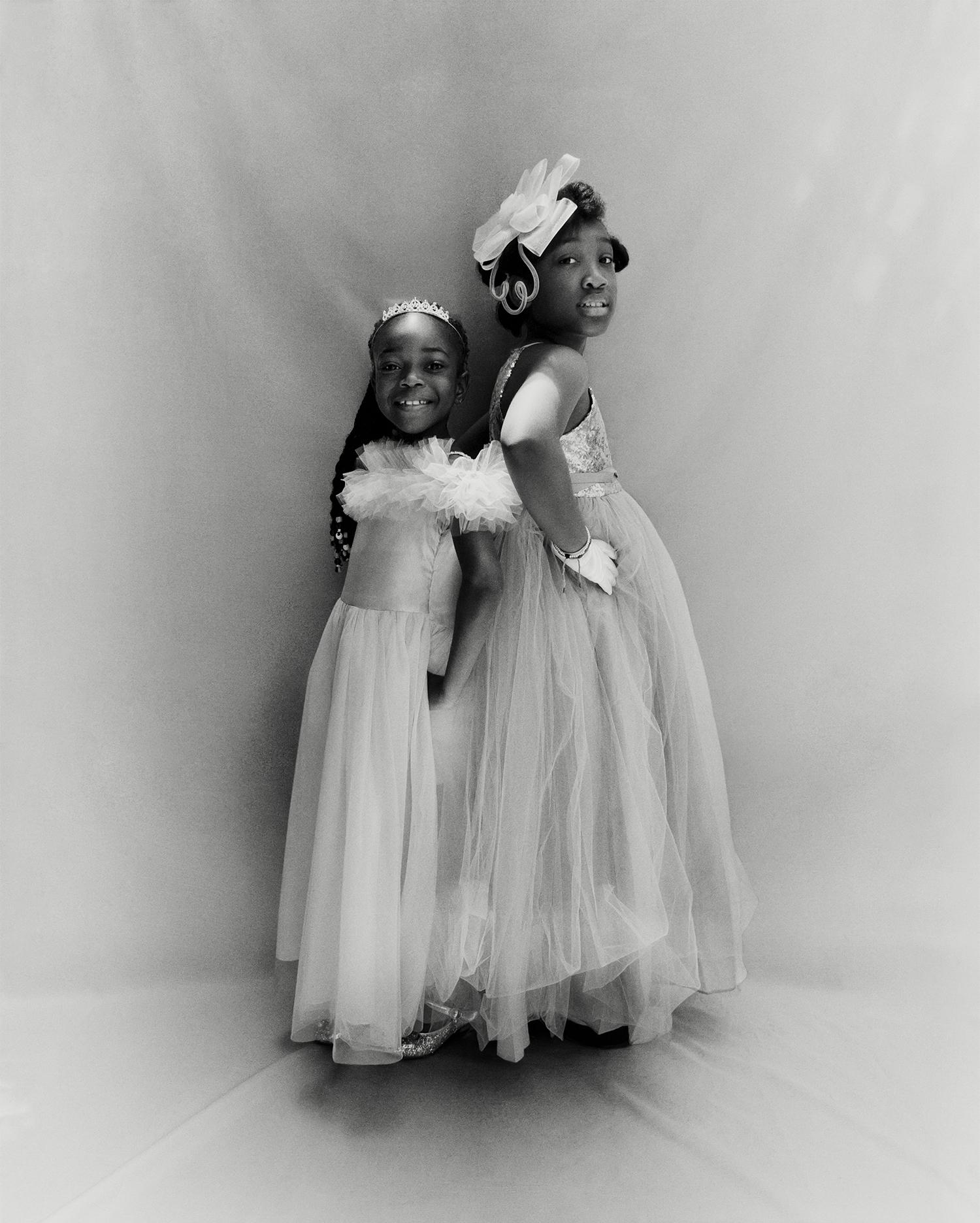 British Pakistani designer Asim Khan's debut collection, First Youth, proves that Asim has in fact never dropped a seam.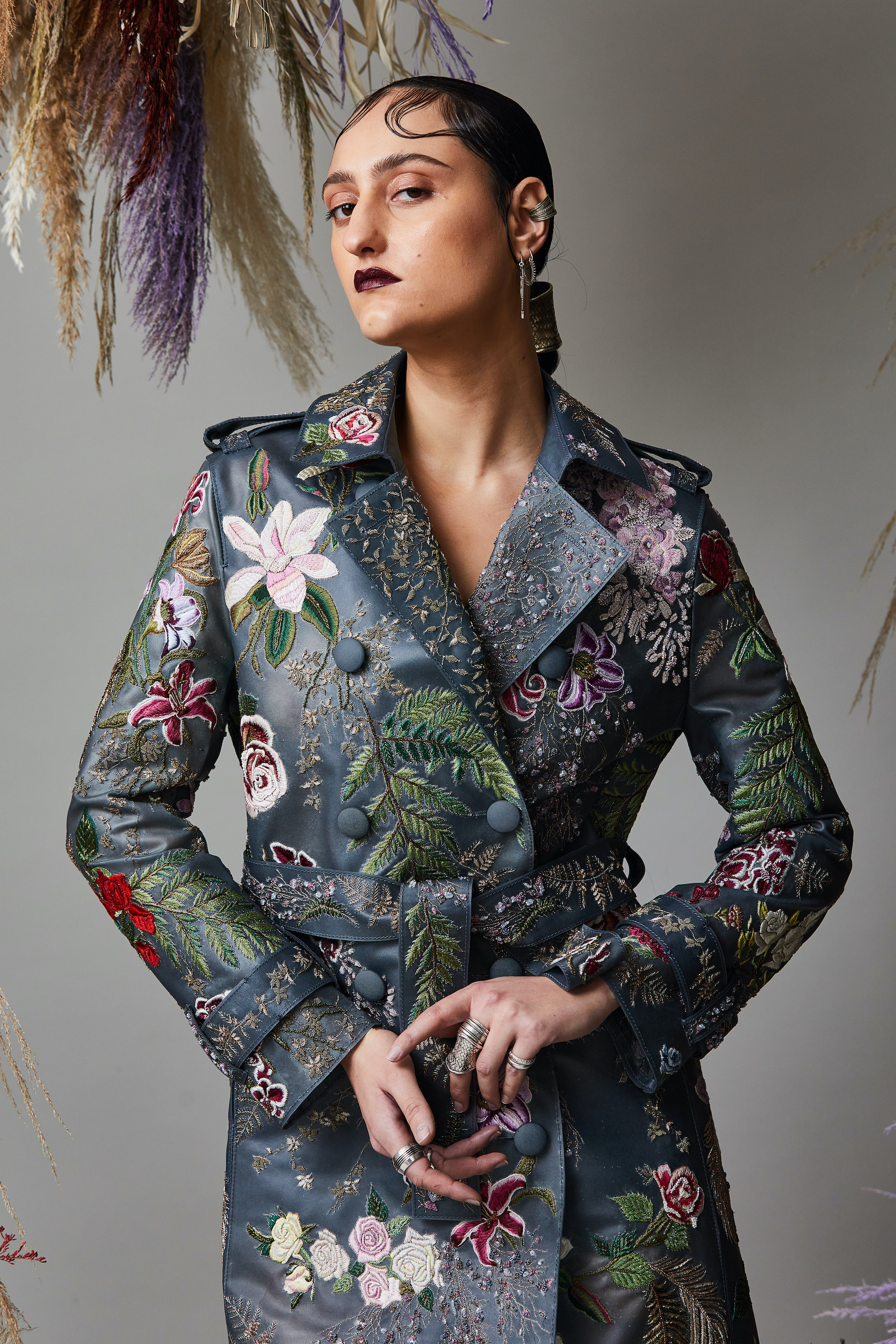 The Interiors Questionnaire: Peter Marino.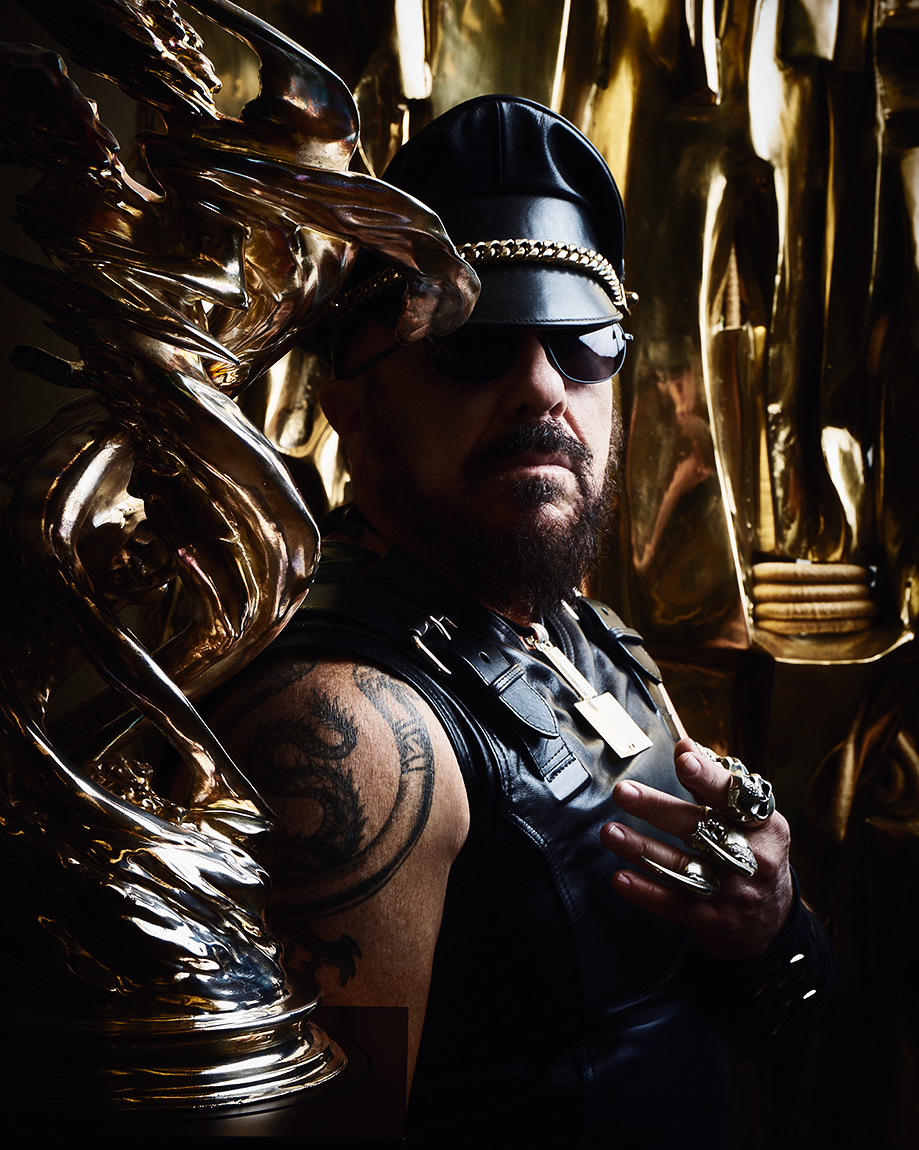 How a 'newsletter about shopping' became fashion's most coveted read.
In-store.
Dior 30 Montaigne.
CEO Pietro Beccari on his mission to make Dior more, more, more.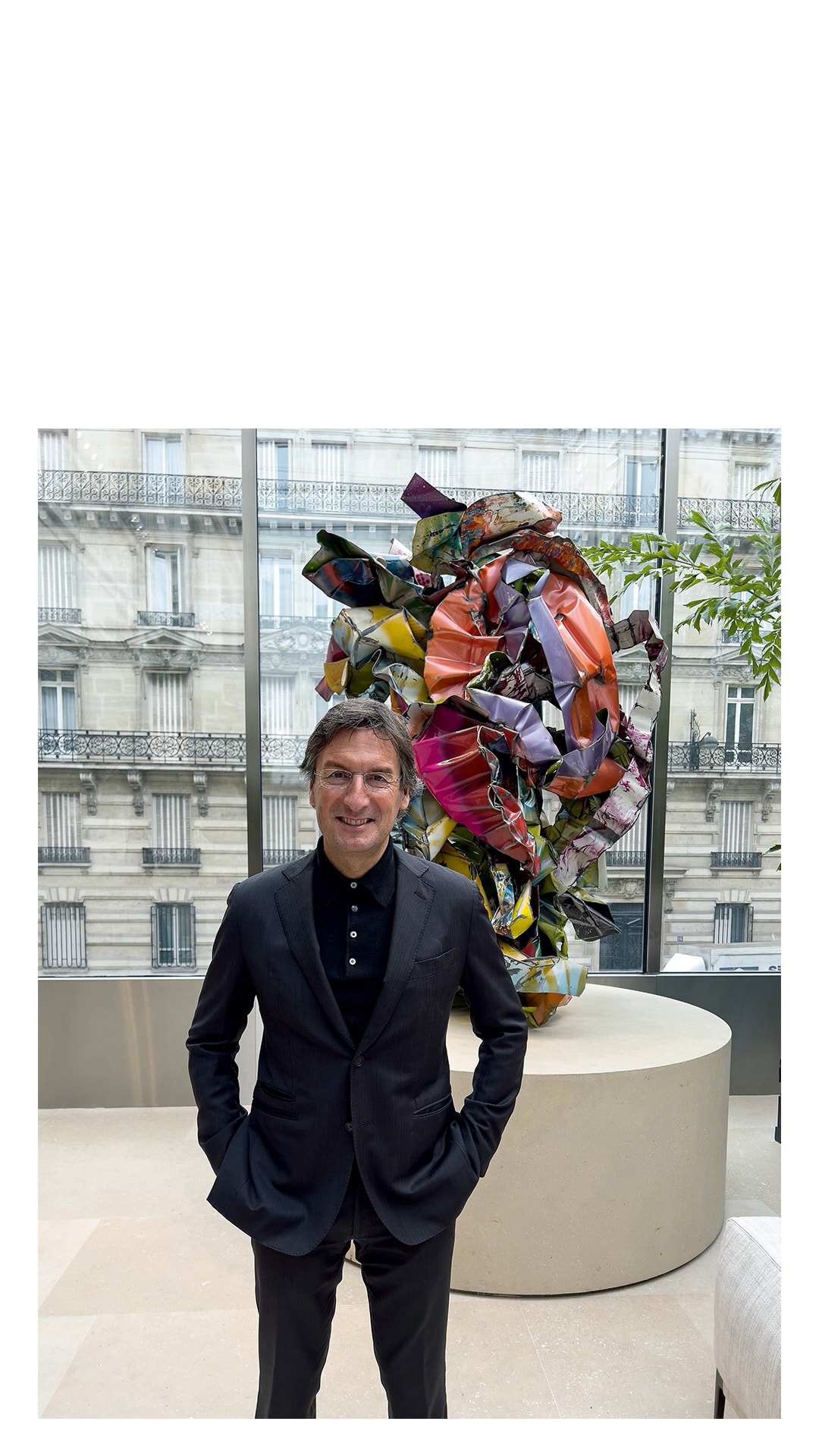 Dingyun Zhang on dreaming up paper sneakers for Kobe, designing them for Kanye, and the fearlessness that comes with wearing his signature colossal puffers.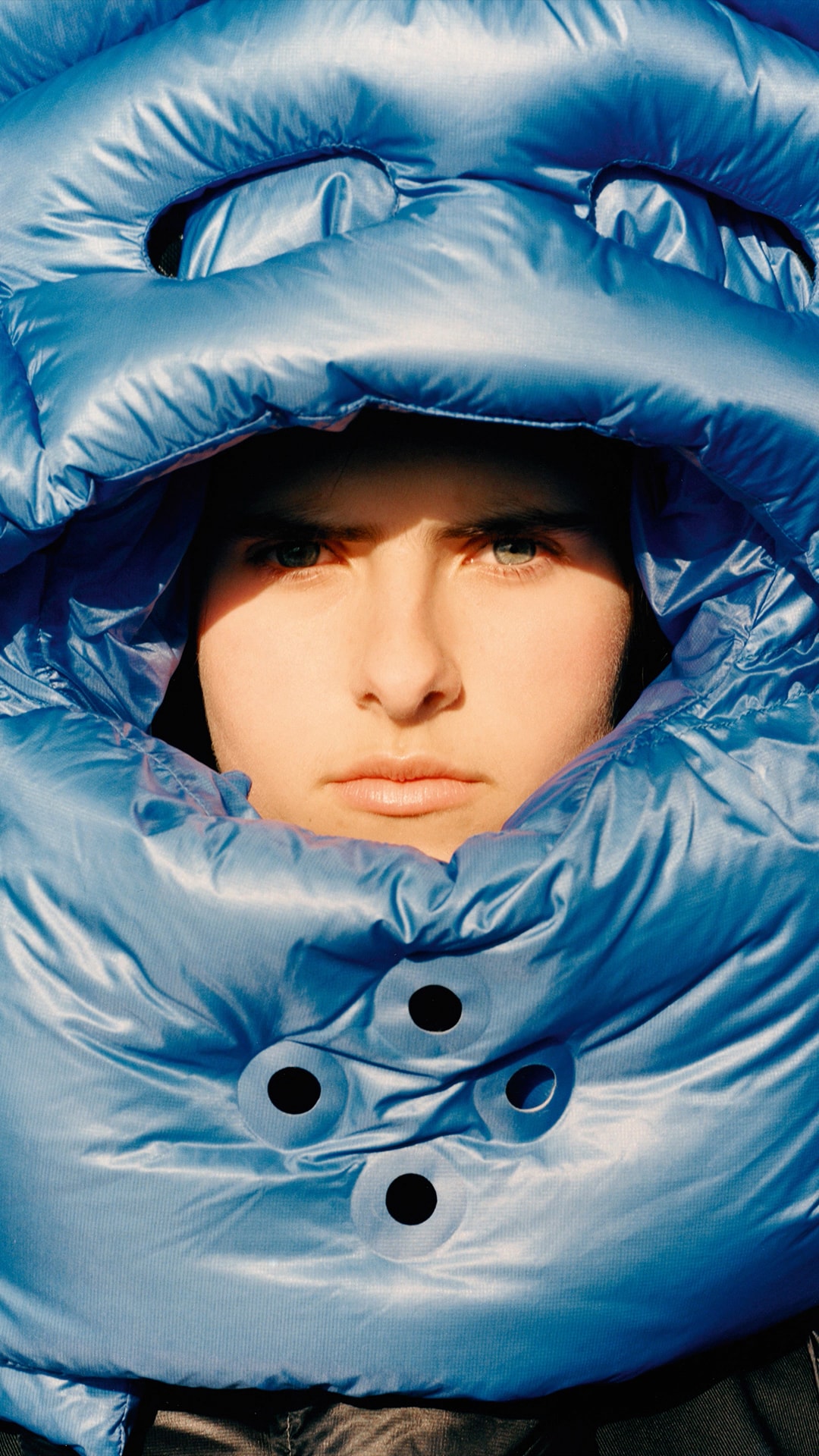 Face to face.
Rachel Fleminger Hudson.
System meets the visual artist and winner of the fifth edition of Dior's Photography and Visual Arts Award for Young Talents.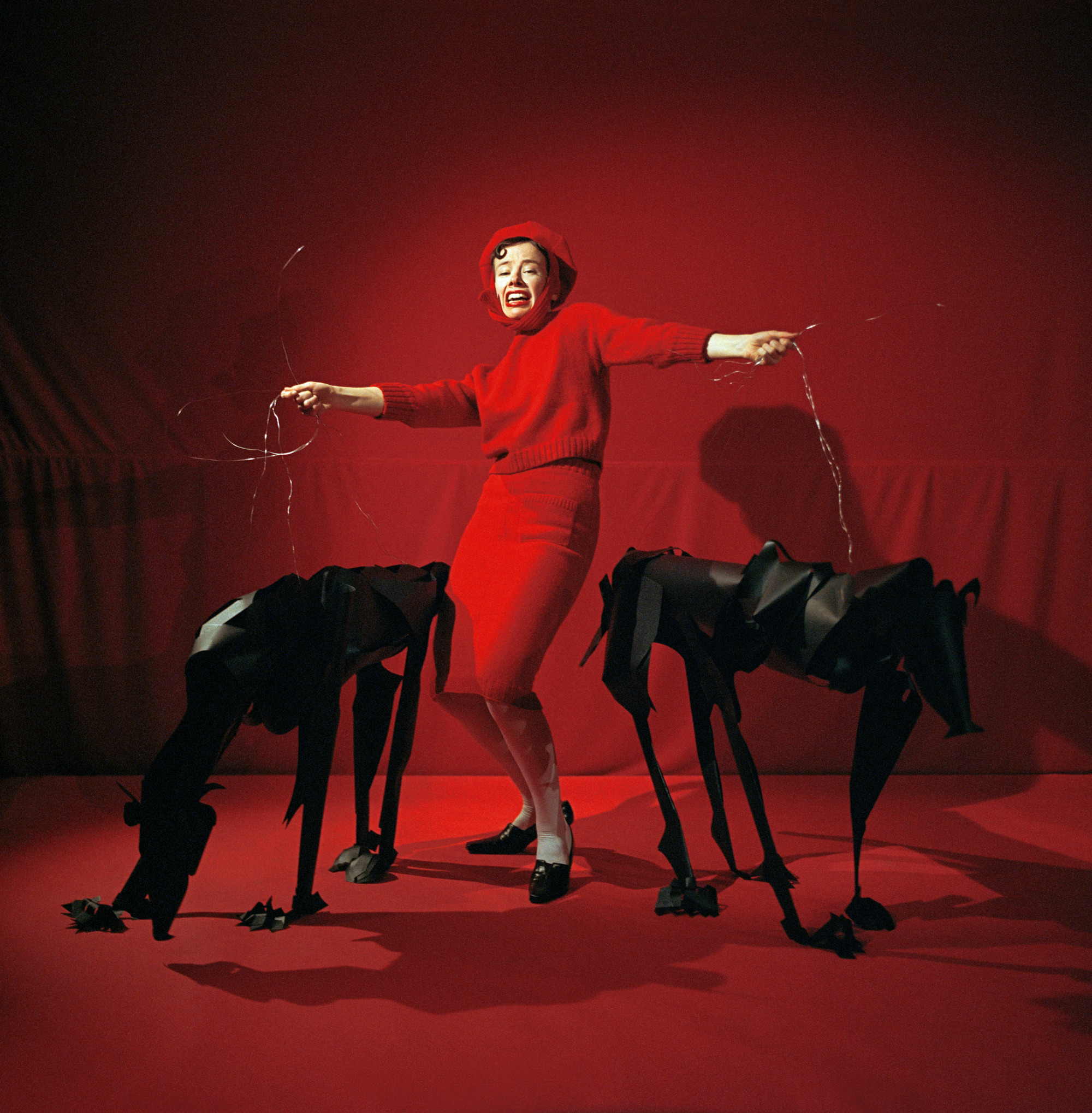 Survey Says.
New critics.
The new generation of fashion critics, in their own words.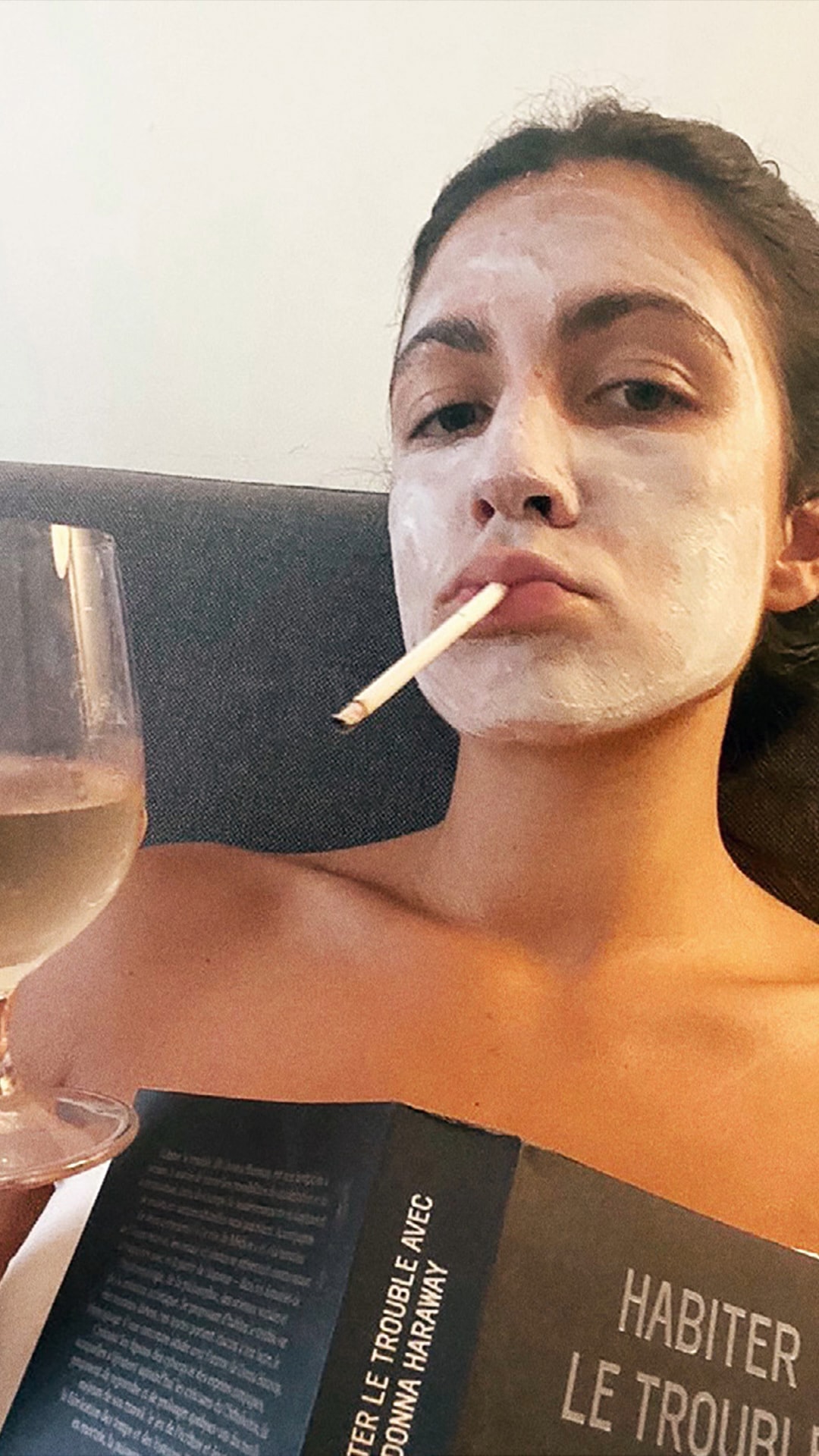 Future systems.
Royal College of Art.
At London's Royal College of Art, the fiercely progressive Fashion MA programme goes far beyond the 'graduate collection'.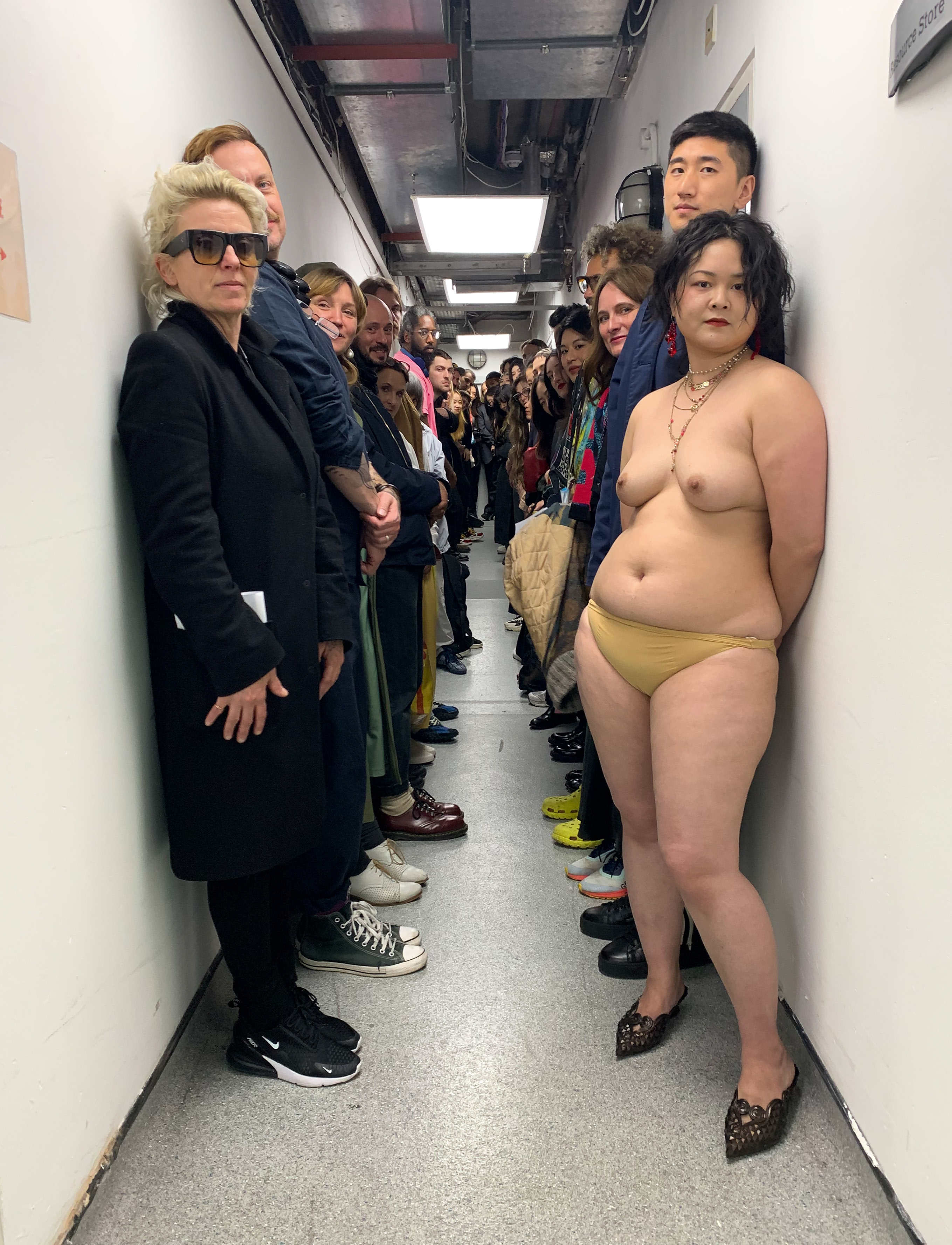 Future systems.
Royal College of Art: Zowie Broach.
The Fashion MA's freethinking director encourages her students to transcend the conventions of the 'graduate collection', pushing them to question their own identity, values, and aesthetic choices on a deeper level.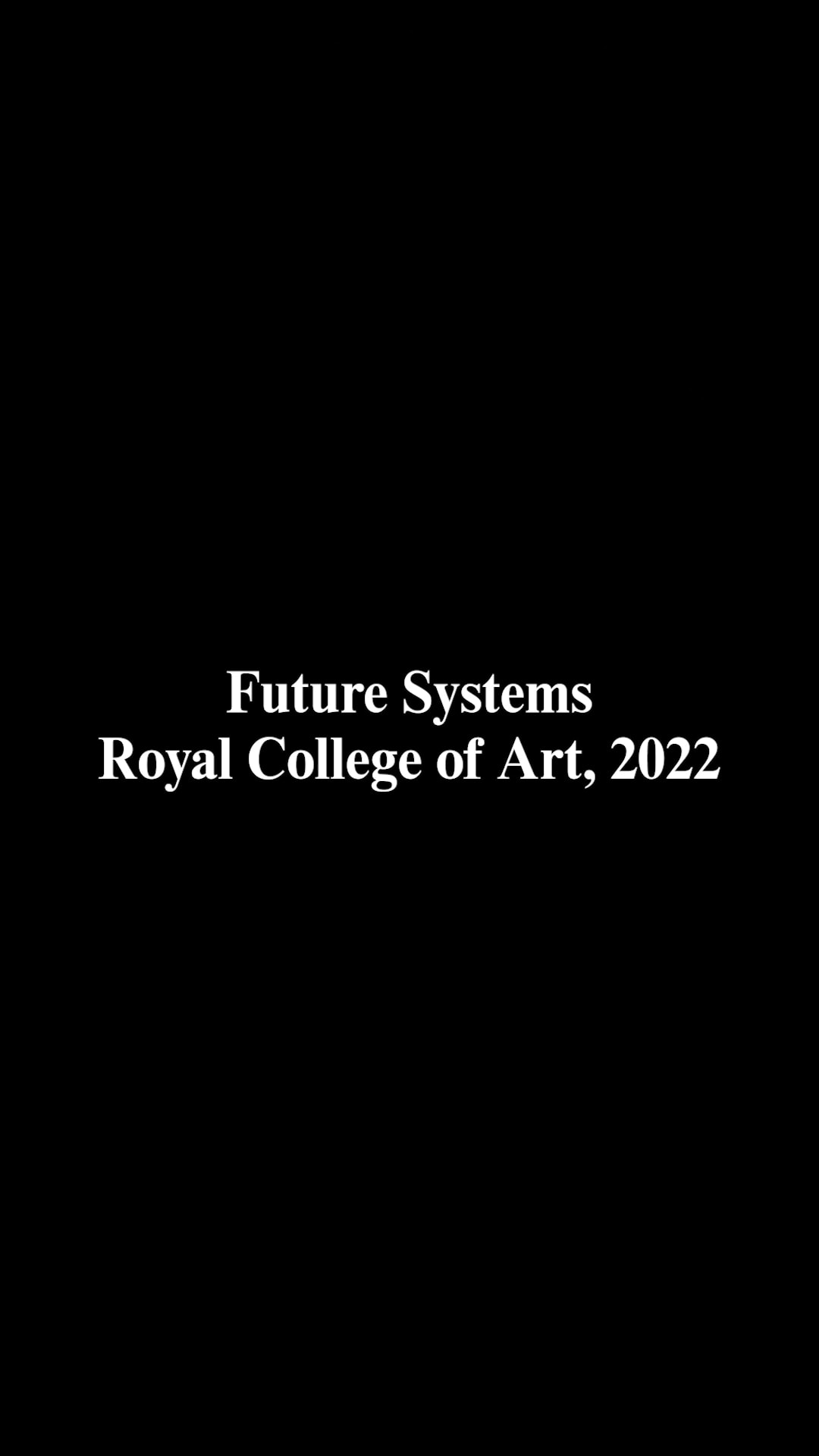 Master Milliner.
Stephen Jones.
A feather in his cap – celebrating 25 years of Dior hats with master milliner Stephen Jones.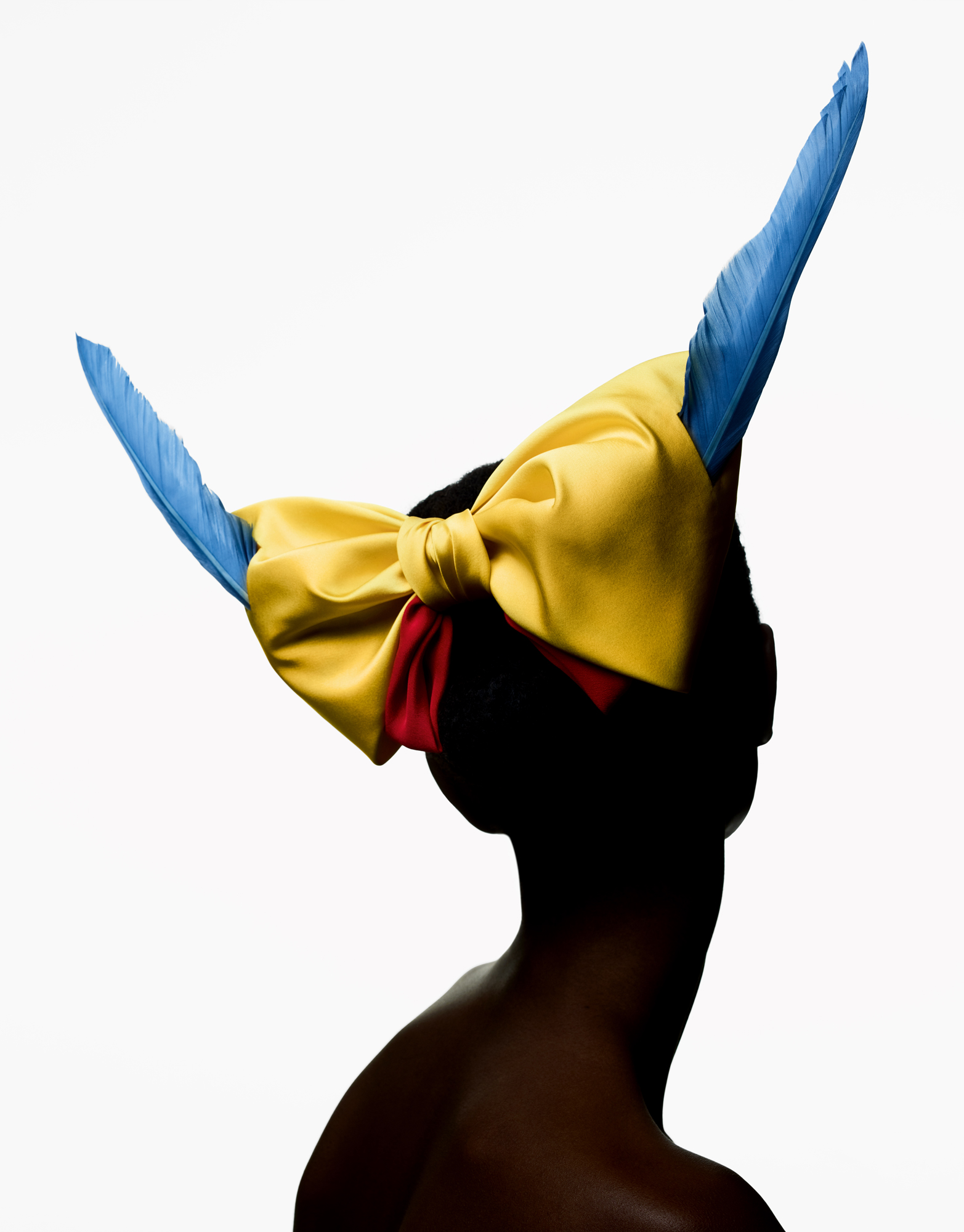 Fashion Week Diary: STYLE NOT COM
After attending the Spring/Summer 2023 menswear and Autumn/Winter 2022 Haute Couture shows, fashion's favourite fly on the wall shares his thoughts.

A Selfridges and Reference Studios exhibition.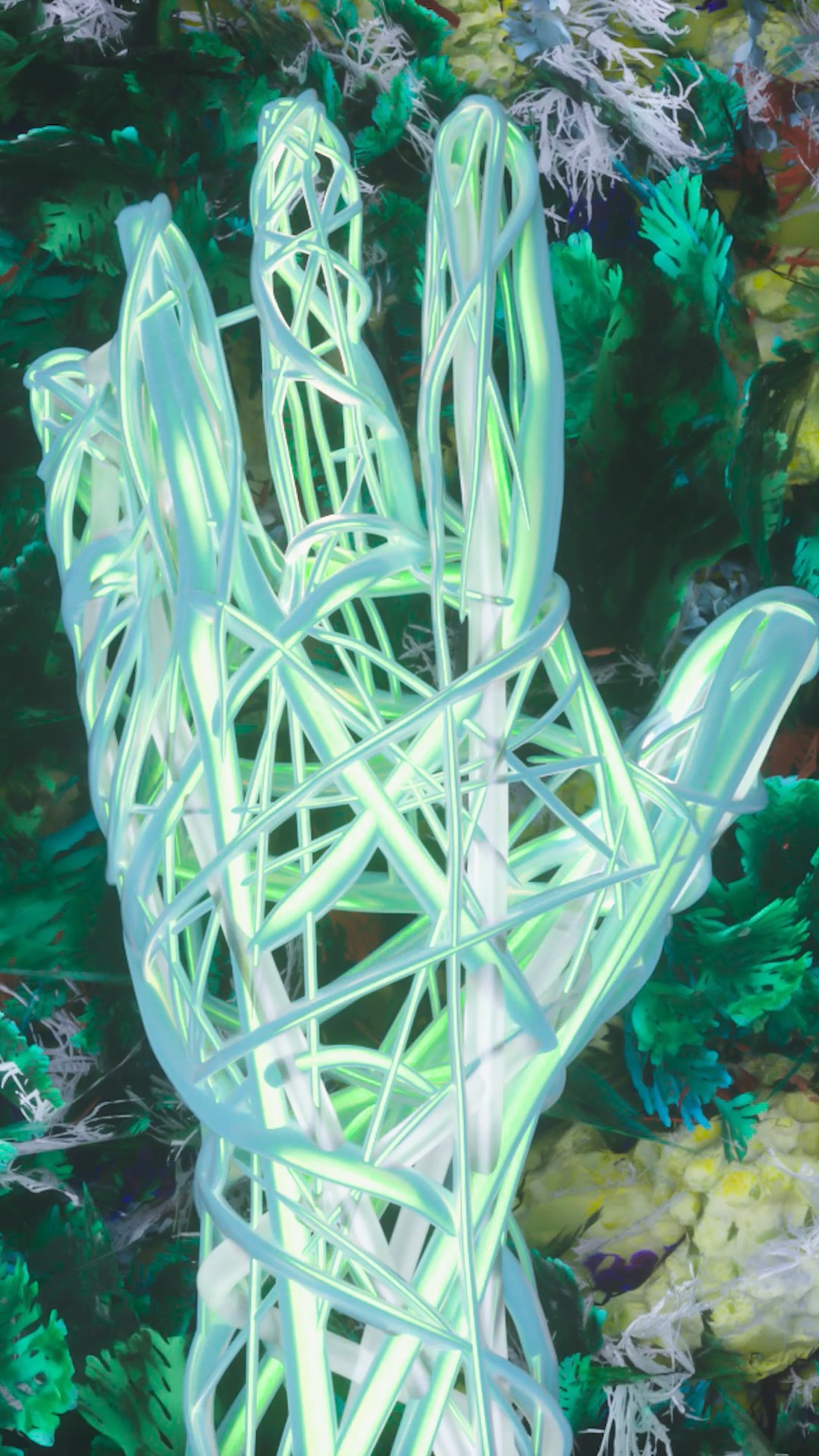 Vogue Ukraine's fashion director on work as an act of resistance.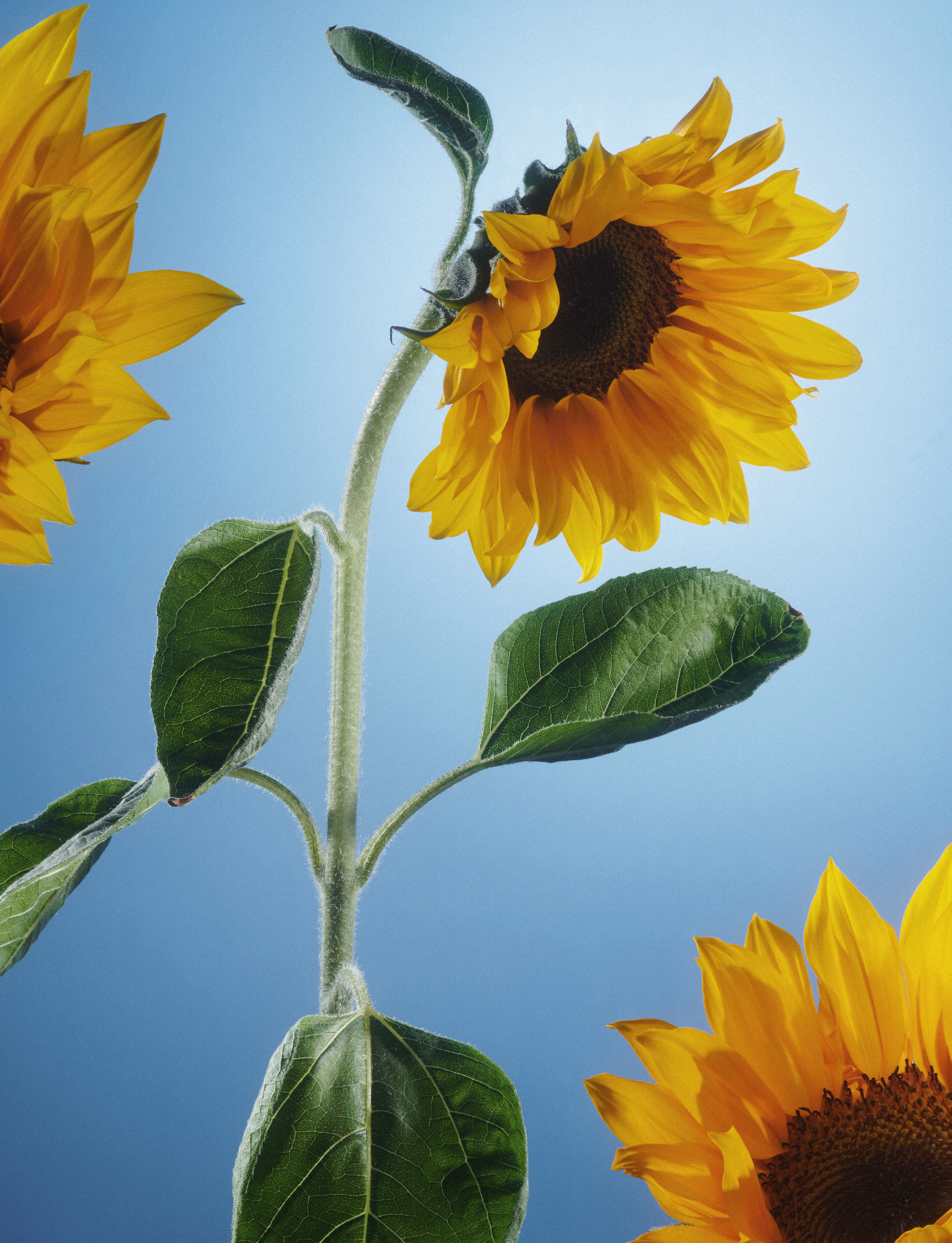 'All three independent, all three unique.'
Glenn Martens reflects on his season of juggling Y/Project, Diesel and Gaultier Couture.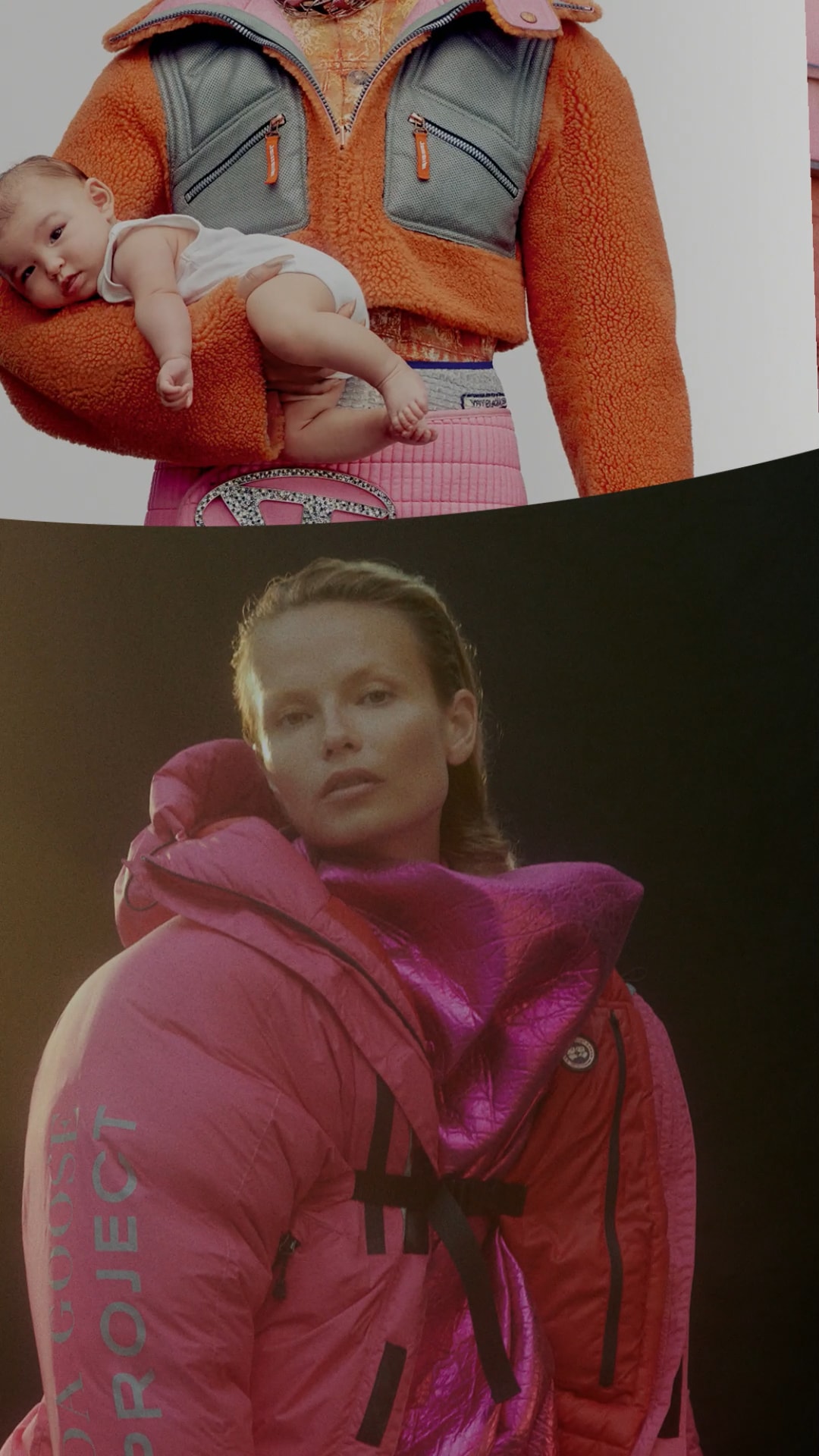 How do you feel in your Gucci suit?
System asks some of our favourite menswear stylists to answer a simple question.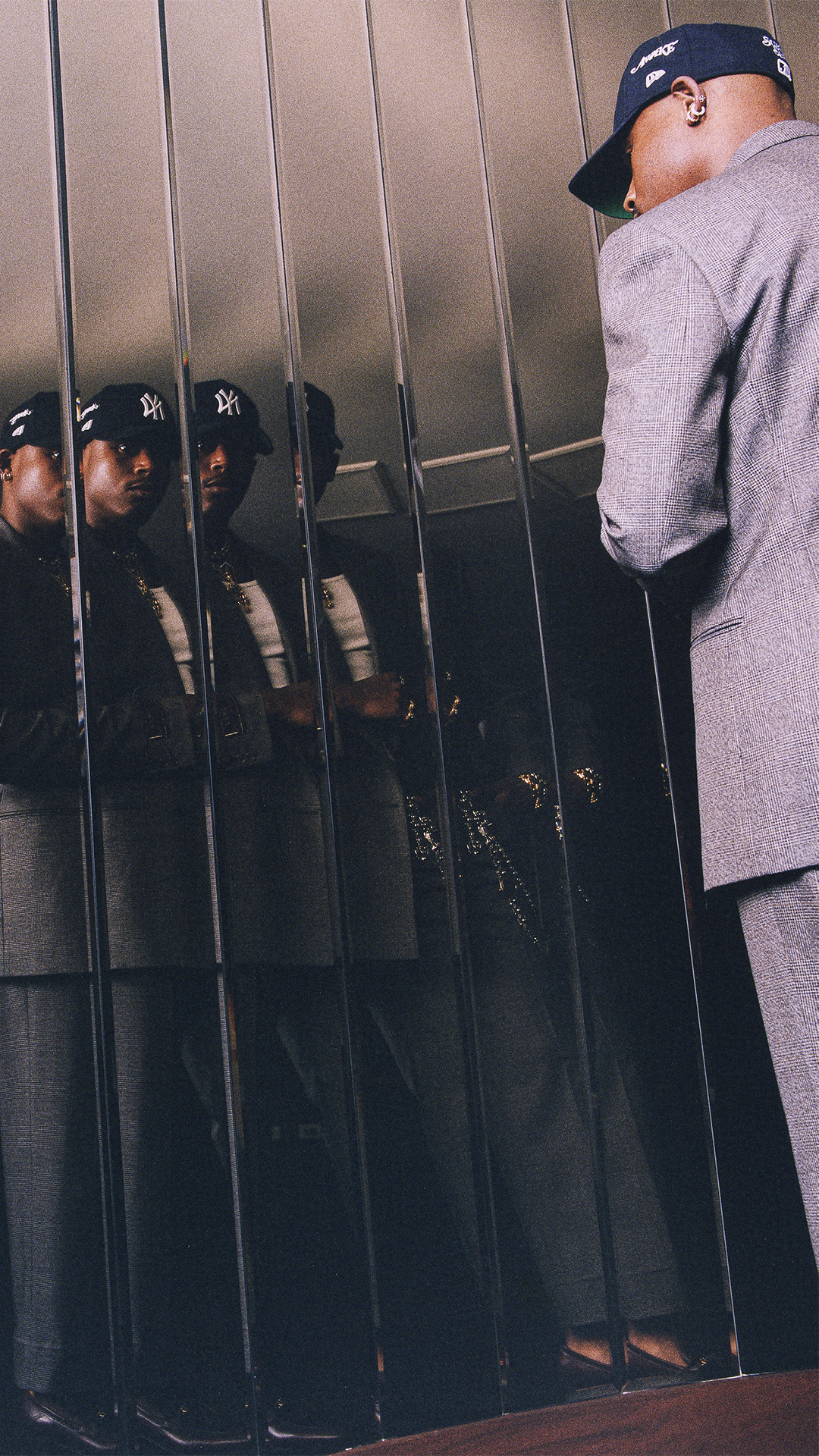 For the Ukrainian founder of 1 Granary, our global industry offers hope.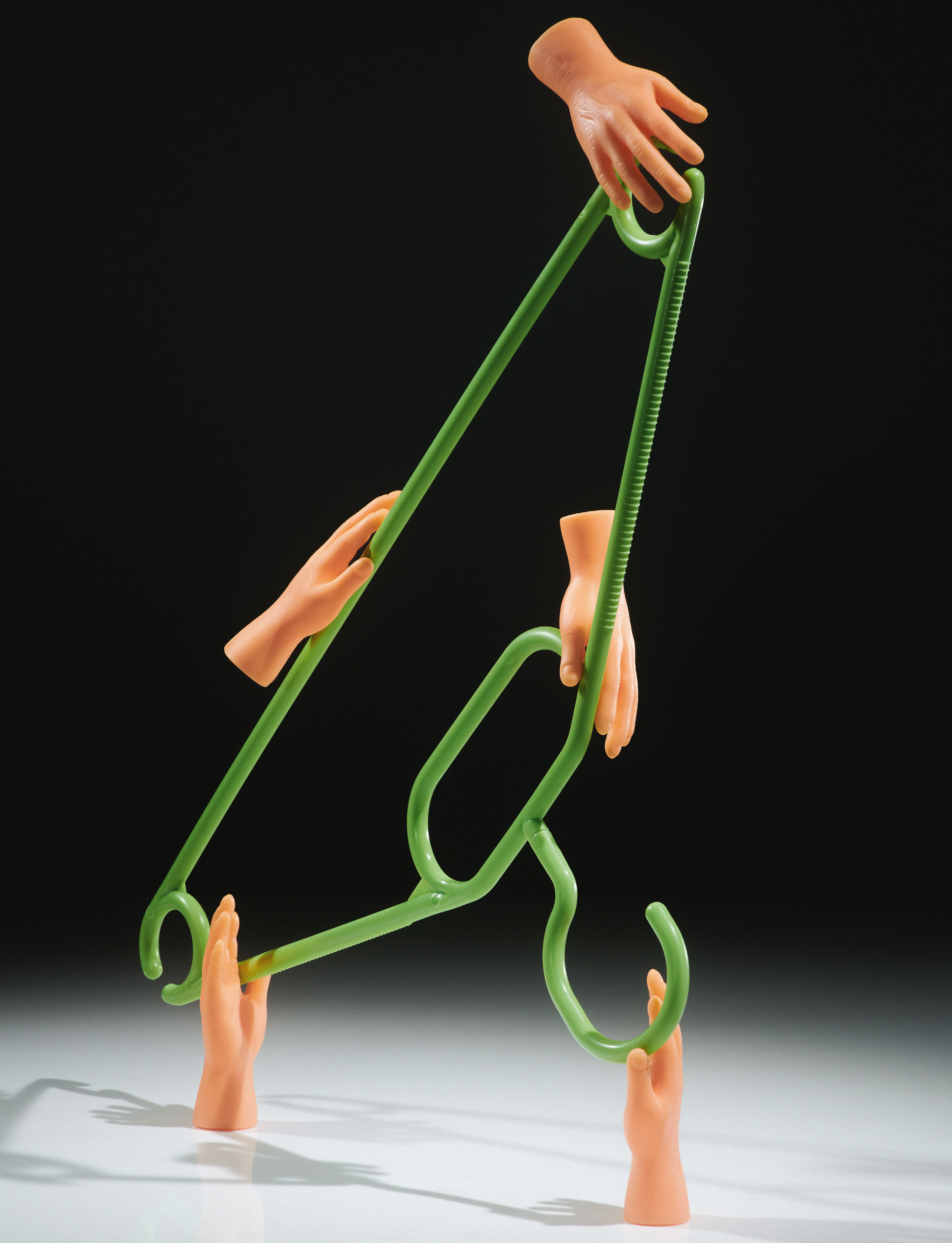 Punk and protest. Paco Rabanne Spring/Summer 2023.
In the midst of potent political unrest, Julien Dossena is arming his women to fight back.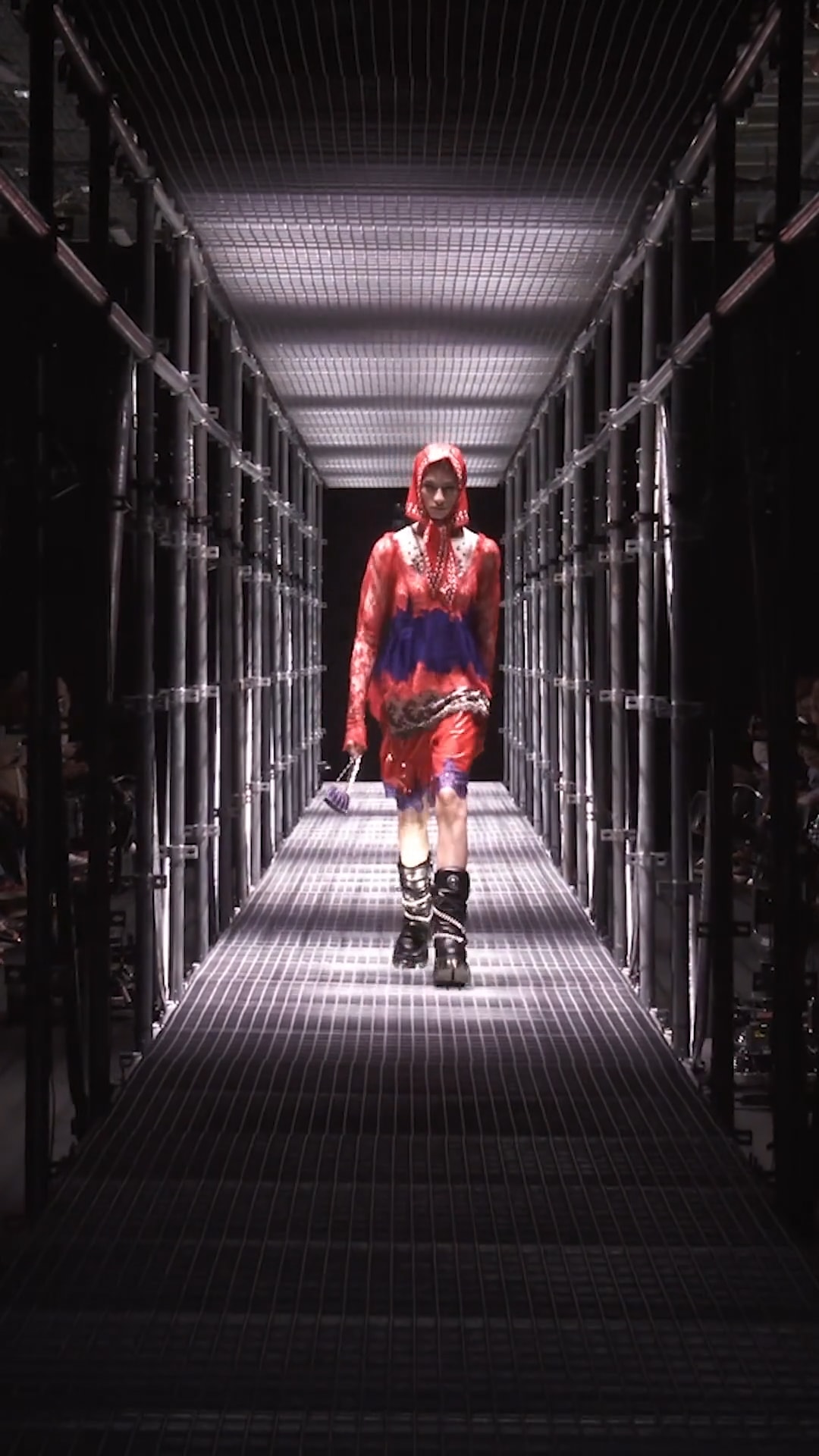 Faces.
Casting for Fashion Week.
From Bianca Saunders to Marine Serre and GmbH to Trussardi, five casting directors muse on what 'diversity' on the runway looks like.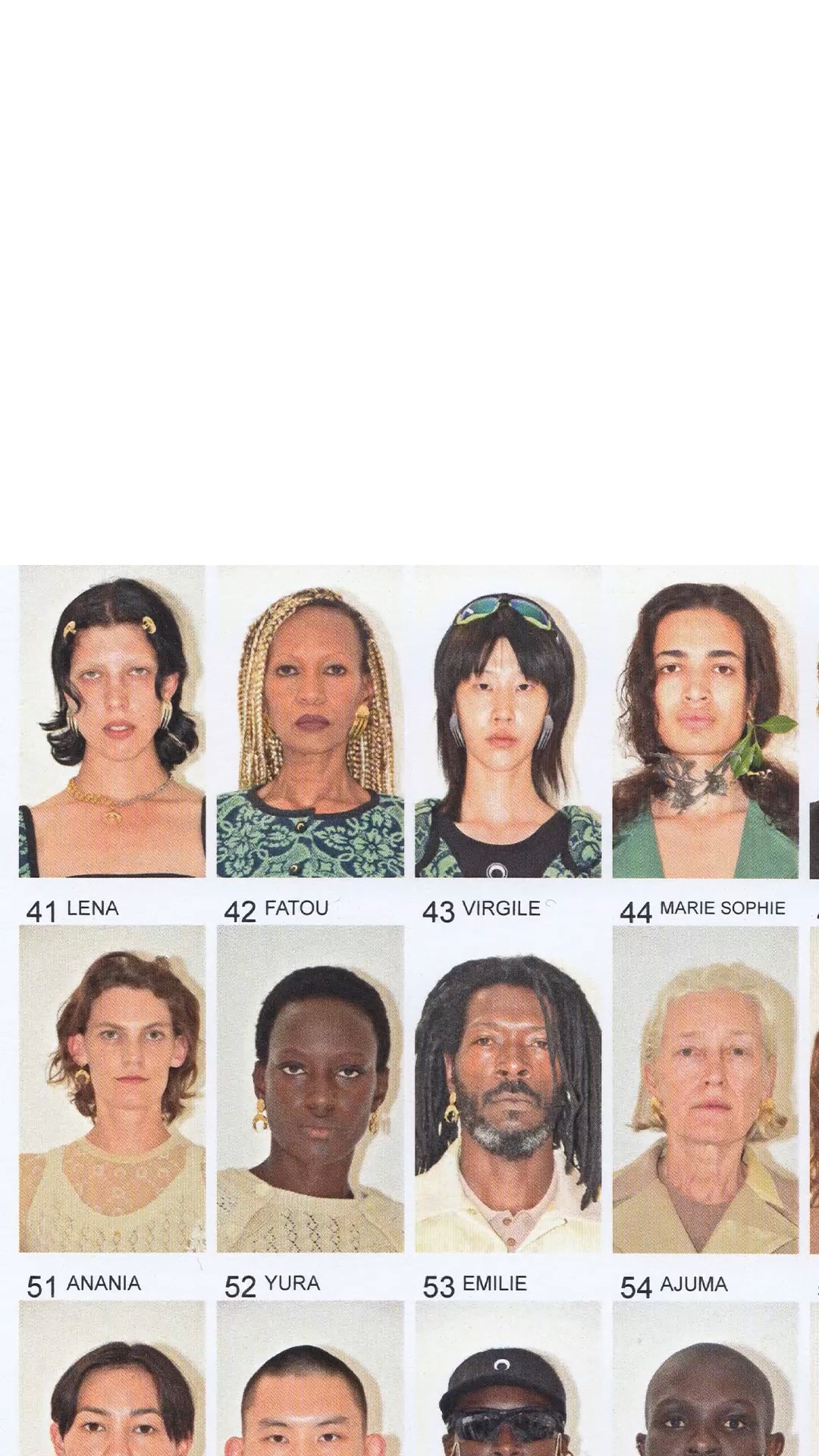 In Conversation.
Daniel Roseberry for Schiaparelli.
Daniel Roseberry's own coming-of-age tale is bringing dramatic surrealism back to the house of Schiaparelli.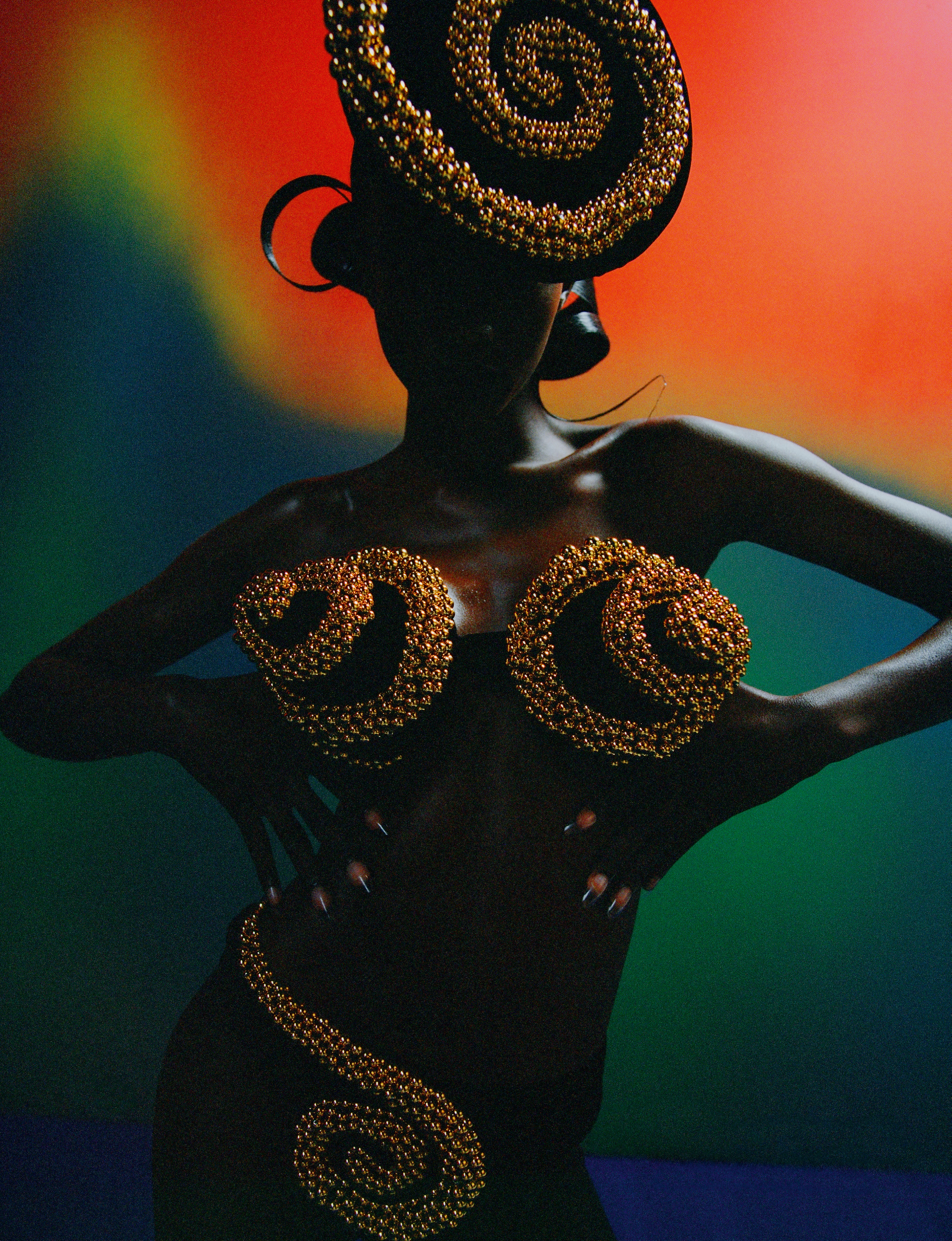 'I don't want my ethnicity to solely define my designs, or myself as a creative. I design what I feel represents my vision for Namacheko.'
In a Namacheko show, founder and aesthete Dilan Lurr creates clothes, not entertainment.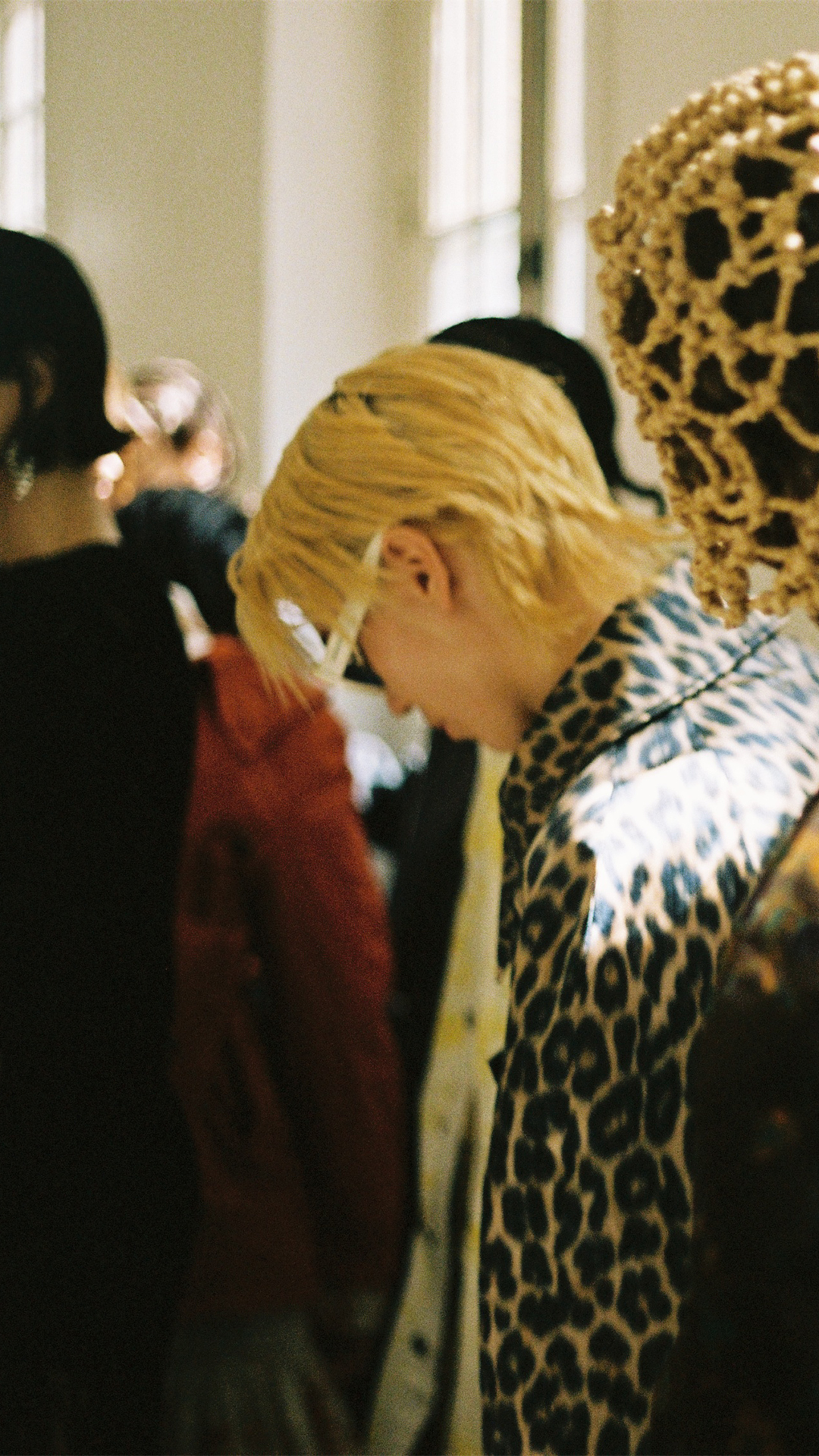 Inside Egyptian artist Okasha's home and gallery – a creative breeding ground he calls The Inflatable Space.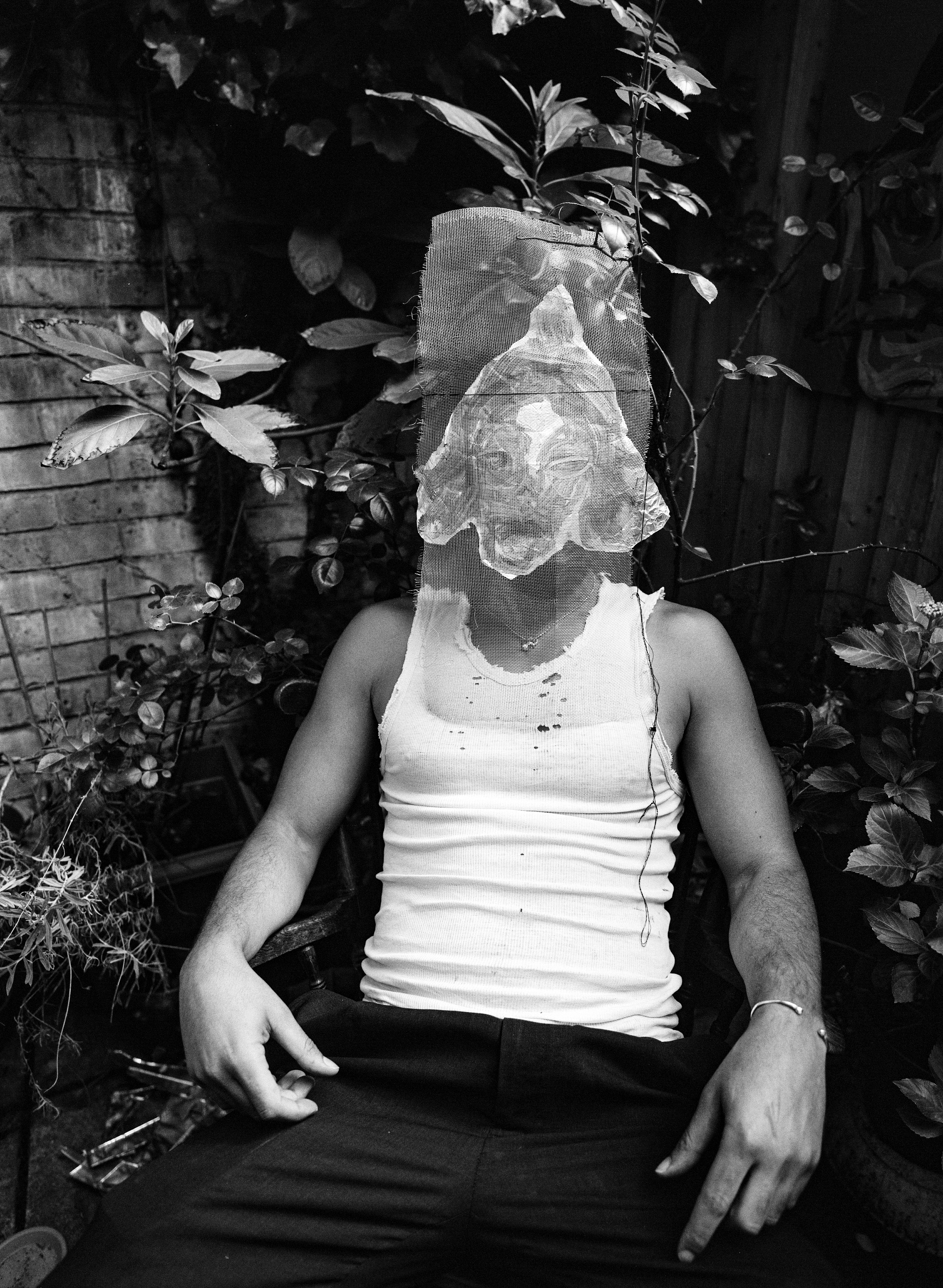 Guerxs started as a manifesto. It's now Mexico's go-to casting and modelling agency.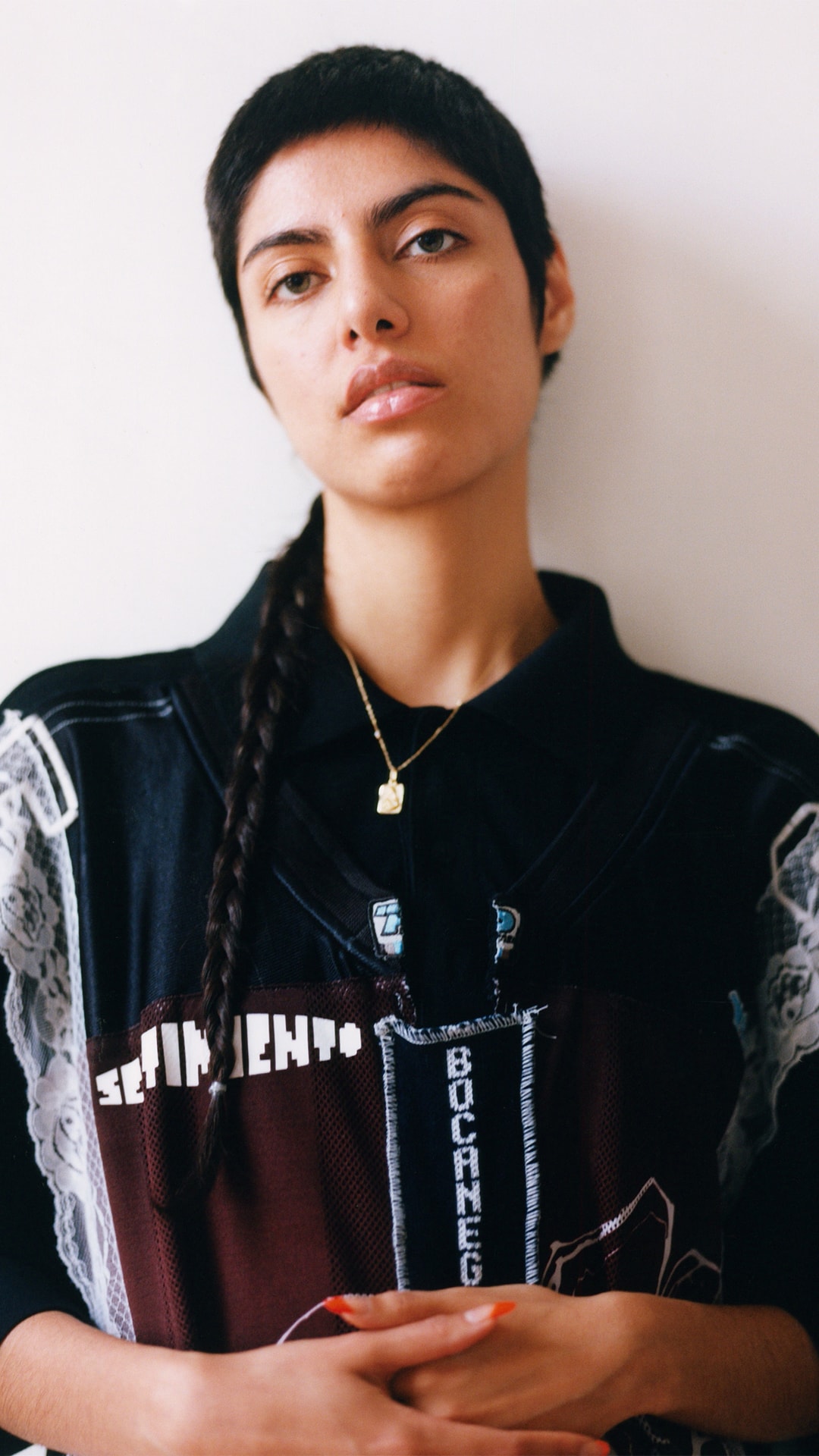 'I just turn all my hobbies into work.'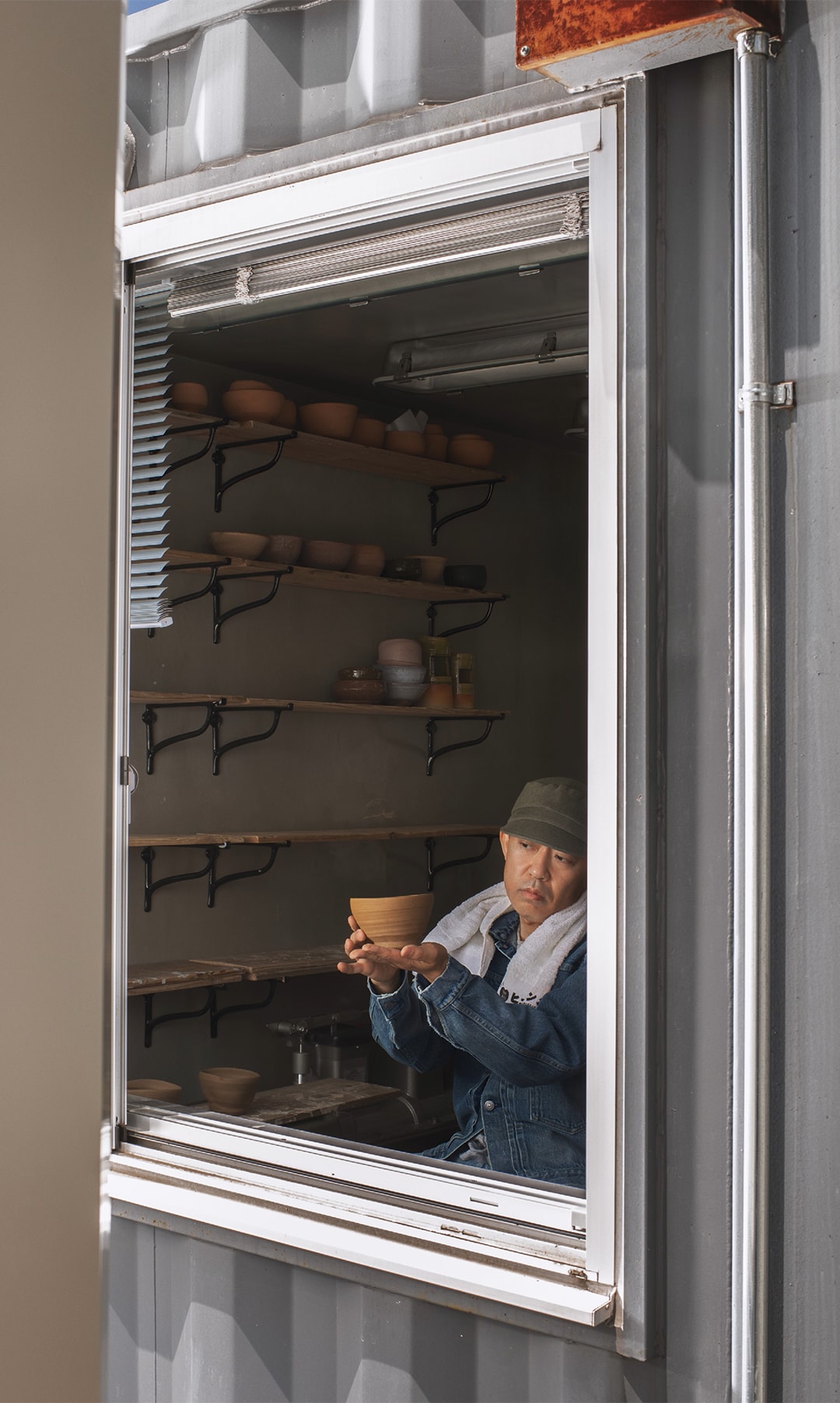 In the words of…
Rick Owens.
The heart and darkness of Rick Owens.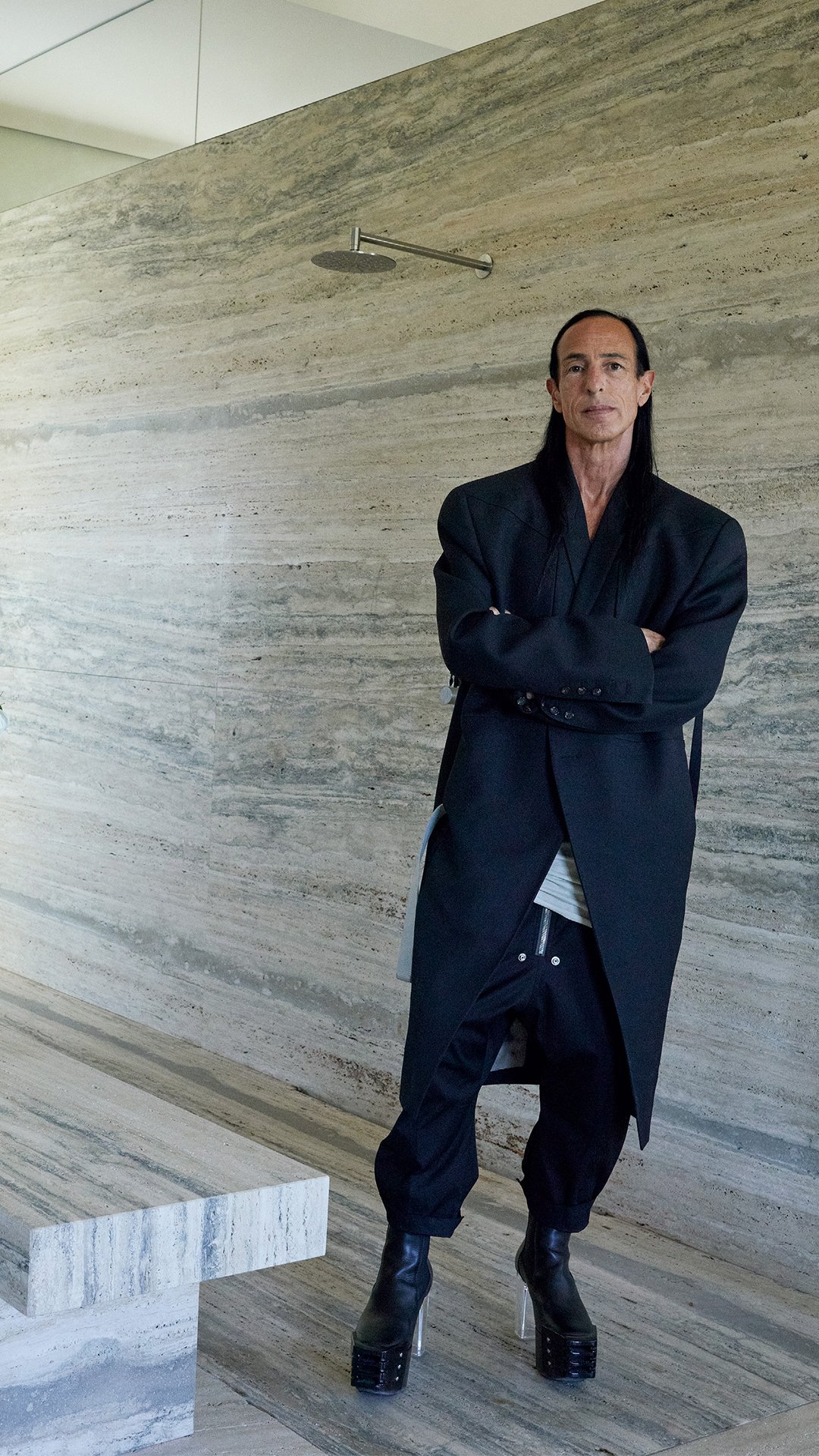 Face à face.
Rick Owens fans.
Devoted, discerning, disciples of dark glamour. Rick Owens' most fervent fans meet their idol.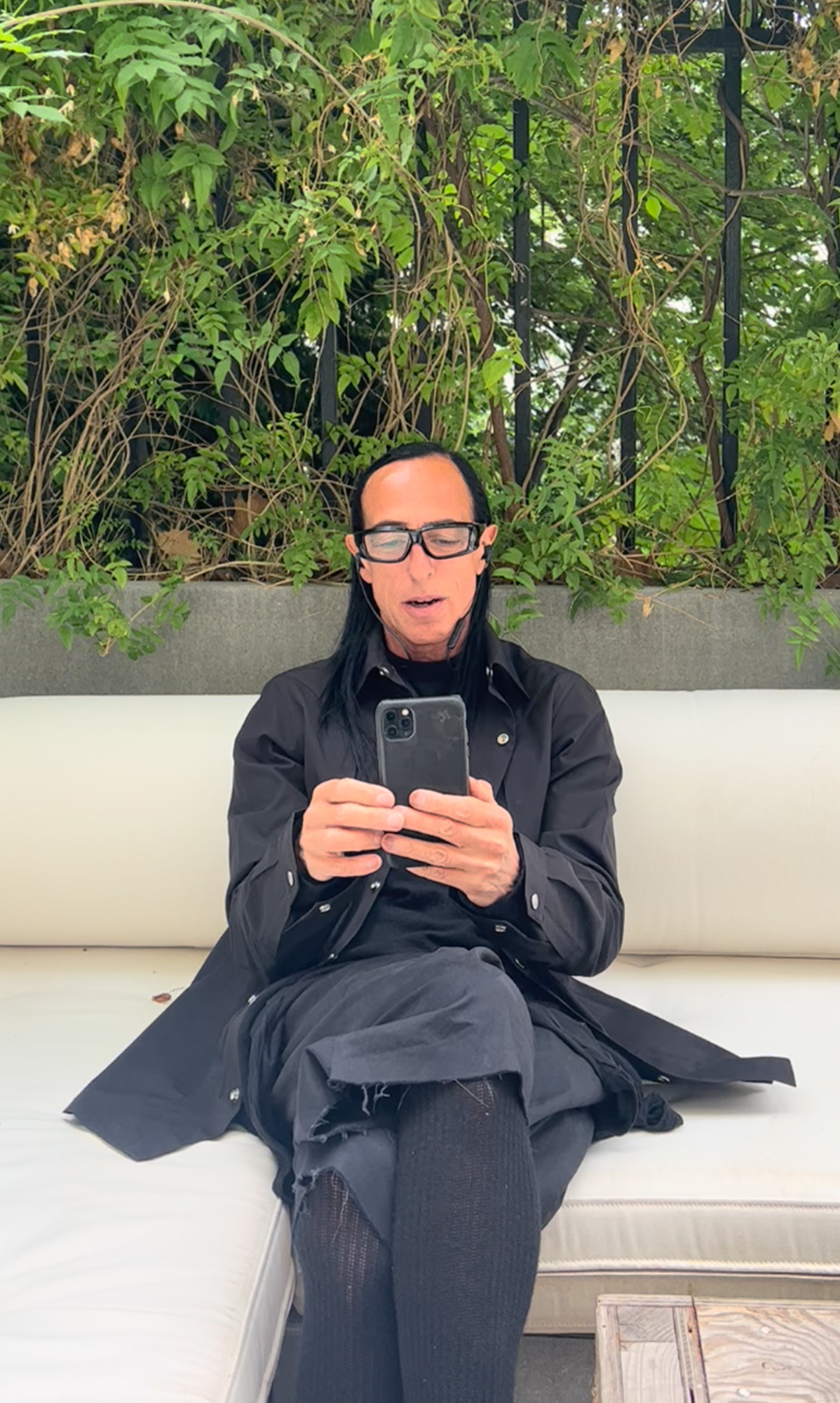 System Issue 19.
The heart
and darkness
of Rick Owens.